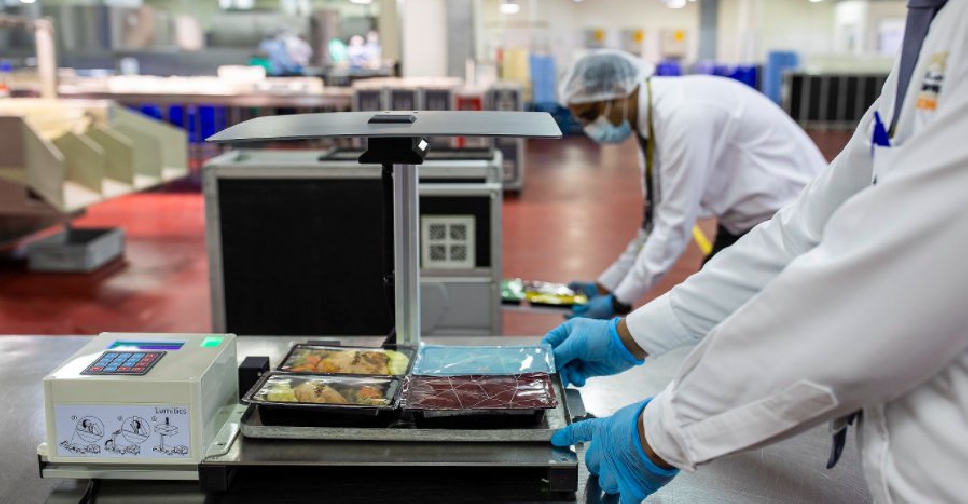 WAM
The UAE national carrier is partnering with Singapore food technology startup Lumitics to reduce food wastage on flights.
Etihad says the project will help to plan in-flight catering more efficiently, reduce food wastage and operating costs.
Data will be gathered on unconsumed economy class meals using Lumitics's product Insight Lite to highlight patterns across the network.
Using A.I. and image recognition, the technology will be able to differentiate and identify the types and quantity of unconsumed meals based on the design of the meal foils, without requiring manual intervention.
Mohammad Al Bulooki, Chief Operating Officer, Etihad Aviation Group, said, "Etihad Airways started the pilot with Lumitics earlier this year.
"Etihad remains committed to driving innovation and sustainability through all aspects of the airline's operations, and we believe that this project will have the potential to support the drive to reduce food wastage and, at the same time, improve guest experience by enabling Etihad to plan inflight catering in a more relevant, effective and efficient way."