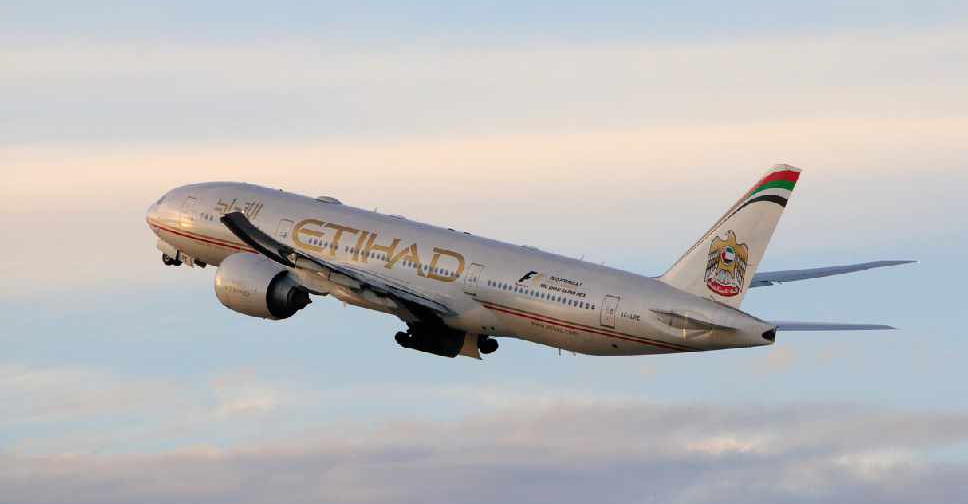 iStock
Etihad services to Brussels, Kathmandu, Karachi and Zurich will be temporarily suspended from March 22.
Specifically, flights from Brussels will be suspended from 22 March, Kathmandu and Zurich from 23 March and Karachi from 25 March.
The full list of flight suspensions can be found on the Etihad Airways website.
Meanwhile, there are five special charter flights operating to Moscow from today Saturday, March 21 until Wednesday, March 25.
A daily flight to Manila resumes today.
Thailand and Pakistan require all arriving passengers to produce a medical certificate showing they have been tested for COVID-19 and are virus free.
Etihad Airways launched a credit system last week to allow customers to delay or change their travel plans.