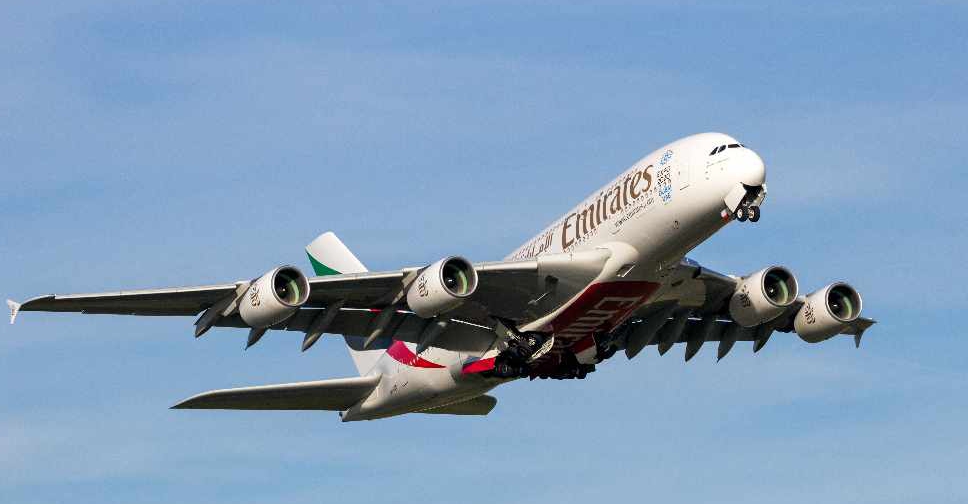 123 RF / jvdwolf
Emirates Airline's recorded robust profits for the first-half of this year.
The Dubai-based carrier posted a nearly three-fold boost in their profits for H1 on the back of falling oil prices.
They've enjoyed profits of AED 862 million during the first six months of 2019, making for a jump of 282 per cent.
Meanwhile, first-half revenue fell three per cent to AED 47.3 billion.