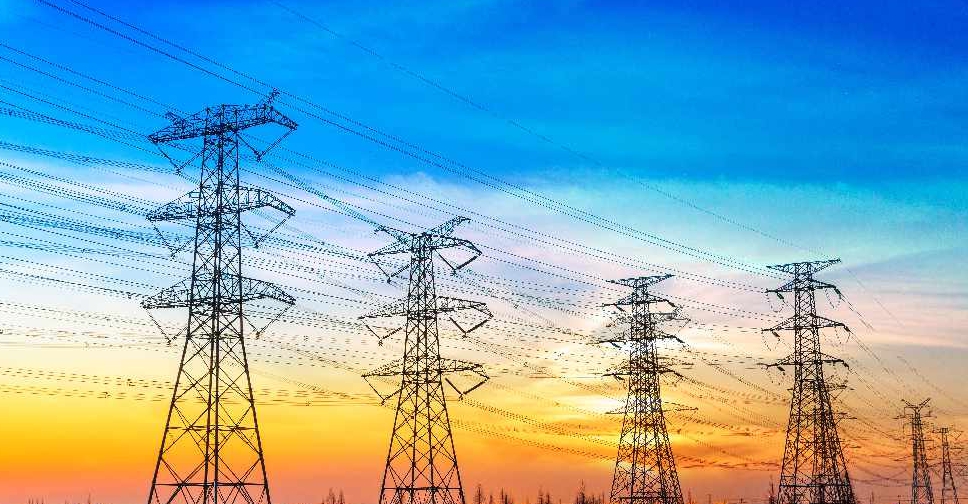 123 RF / Zhao Jiankang
It'll now take just five days for new commercial and industrial buildings in Dubai to get electricity.
It comes after the Dubai Electricity and Water Authority (DEWA) announced that it's taking more steps to make it easier for businesses in the emirate to get up and running.
Earlier, connecting to the grid would take the better part of a week.
They're also continuing to waive deposits and other charges for the connection process.