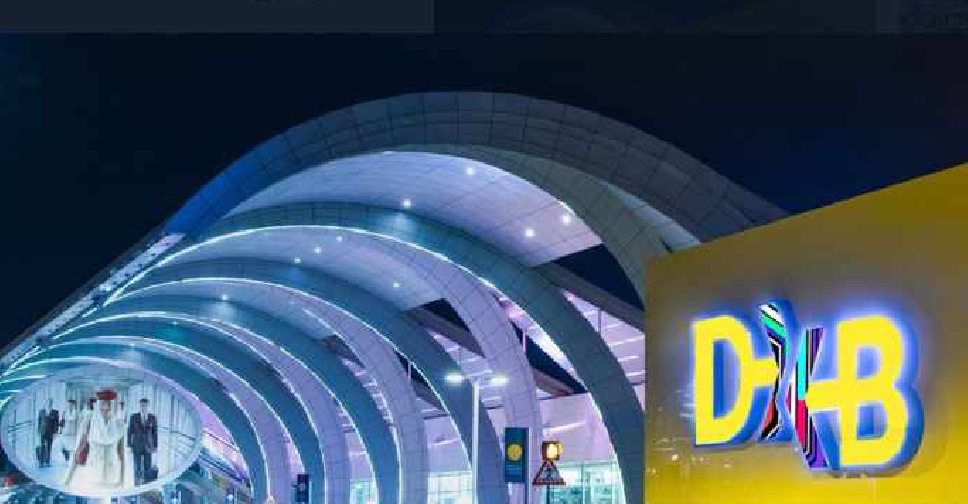 Archive
Dubai Airports (DXB) will operate at 80 per cent of pre-COVID-19 levels by autumn this year.
Speaking exclusively to the Business Breakfast on Dubai Eye 103.8, DXB CEO, Paul Griffiths, clarified that this will be achievable as more travel markets open up this year.
This comes as Dubai Airports announced that it will be reopening Dubai International's Terminal 1 and concourse D from June 24.
He clarified that the move will help ensure that social distancing guidelines are met.
Meanwhile, DXB has built a new COVID-19 testing lab facility to welcome passengers coming from Nigeria, South Africa and India.
This comes after the Supreme Committee of Crisis and Disaster Management in Dubai announced updates on the emirate's travel protocols for inbound travelers arriving from the three countries.
Griffiths explained why they needed the additional facility.