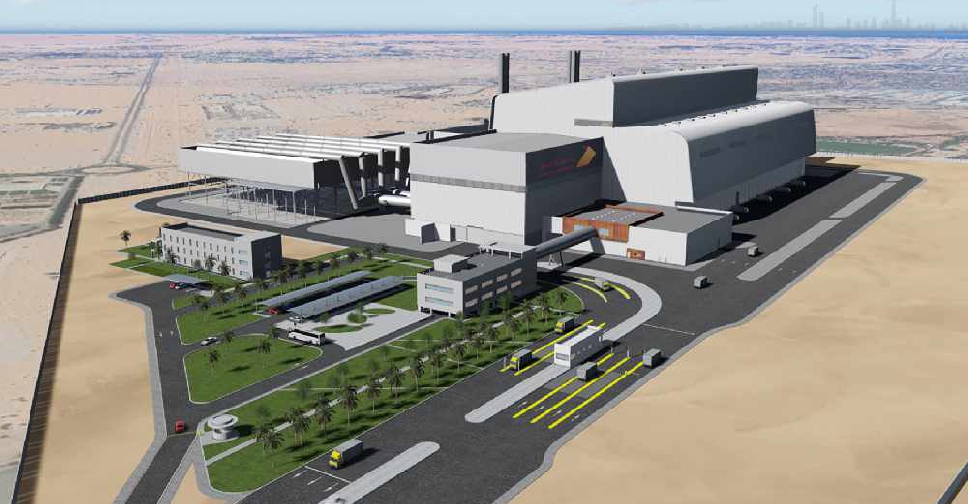 Supplied
Dubai will be establishing one of the world's largest energy-from-waste (EfW) facilities.
Dubai Holding has partnered with Dubal Holding, ITOCHU Corporation, Hitachi Zosen Inova, BESIX Group and Tech Group to develop the project.

The consortium of leading international companies will build and operate the AED 4 billion project under a 35-year concession period with Dubai Municipality.

Located in Warsan area, the Dubai Center for Waste Processing will treat 5,666 tonnes of municipal solid waste produced by Dubai per day.
A total of 1,900,000 tonnes of waste will be converted into renewable energy per year.

Khalid Al Malik, Managing Director of Dubai Holding, said, "Inspired by our wise leadership's unwavering ambition and dedication to excellence, Dubai has become synonymous with breaking records over the years. Today, we are proud to be marking yet another milestone for the Emirate to ensure a more sustainable future for generations to come. This significant investment by the group of companies that form this consortium, based on an agreement with Dubai Municipality, highlights international confidence in our market and Dubai's continued appeal in attracting foreign direct investment, despite a more challenging global economic climate."

The facility will have the capacity to process up to 45 percent of the emirate's current municipal waste generation, which will significantly decrease the volume of litter in landfills.