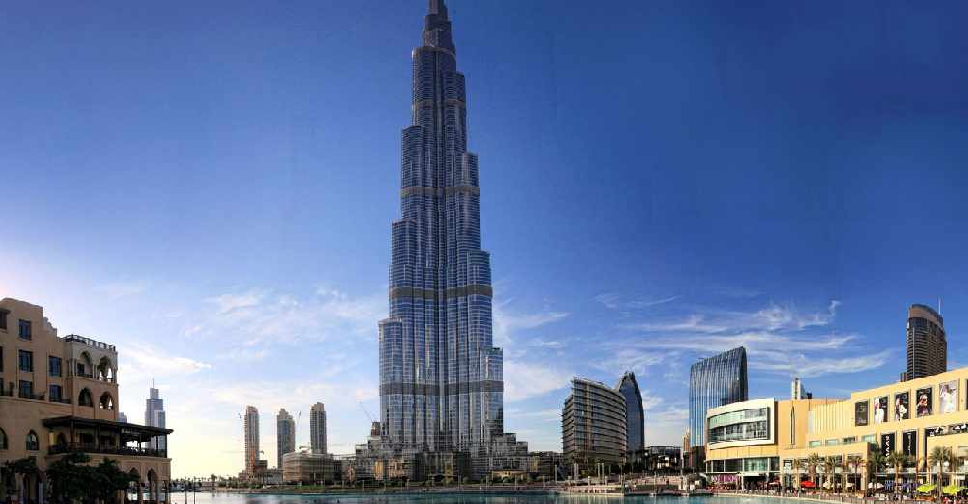 WAM
Dubai's Department of Land and Property has recorded AED 4.6 billion in real estate and property transactions in just one week.
A total of 92 plots were sold for AED482.59 million and 808 apartments and villas were sold for AED1.32 billion.
The top three transactions were two plots of land in Palm Jumeirah sold for AED 60 million and a plot of land sold for AED 54.85 million in Saih Shuaib area.
Nad Al Shiba First recorded the most transactions for this week by 18 sales transactions worth AED43.08 million, followed by Al Thanyah Fifth with 13 sales transactions worth AED23.55 million, and Nad Al Shiba Third with 11 sales transactions worth AED27 million.
A total of 43 properties were also granted between first-degree relatives worth AED194 million.