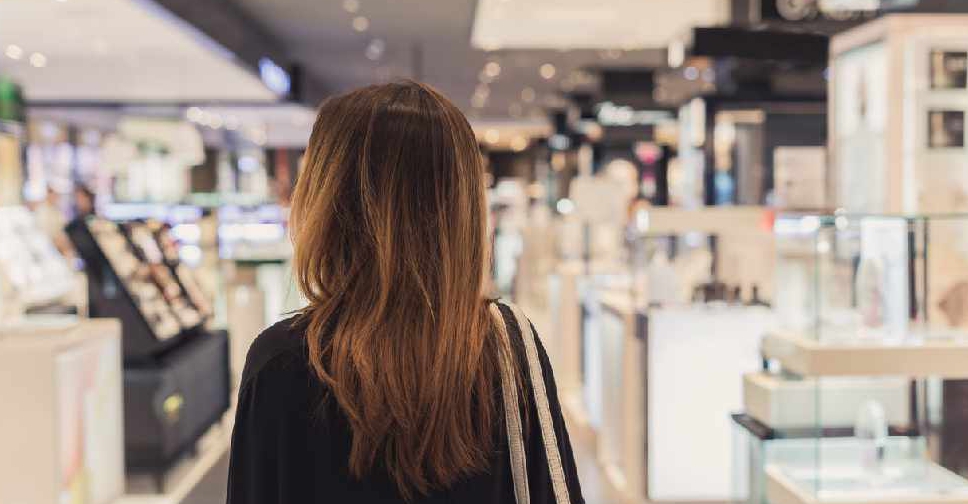 iStock/kitzcorner
Dubai has been ranked fourth in the world for luxury shopping.
That's according to the CEOWORLD magazine's rating of the best cities in the world for luxury shopping in 2020.
It placed the emirate ahead of London, Hong Kong, Los Angeles and Singapore.
Milan secured the top ranking, while Paris and New York City came in second and third. London came in fifth, followed by Hong Kong, Amsterdam, Los Angeles, Tokyo and Singapore.
Sydney came in at 11th spot, followed by Vienna and Rome, while Munich ranked 14th and Miami at 15th.