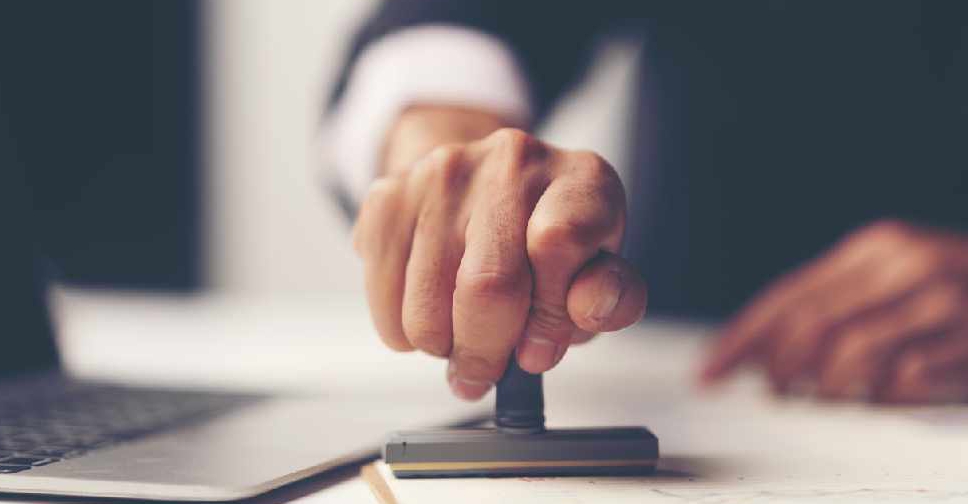 iStock
More companies seem to be setting up shop in Dubai.
The Department of Economic Development (DED) issued 3,818 new business licences for various professional, commercial, industrial and tourism activities in November.
The Bur Dubai area accounted for the largest share of these permits, while Bangladeshis, Indians, Pakistanis and Egyptians once again headed the list of investors.
Officials say the new licences helped created 10,821 new jobs in total.