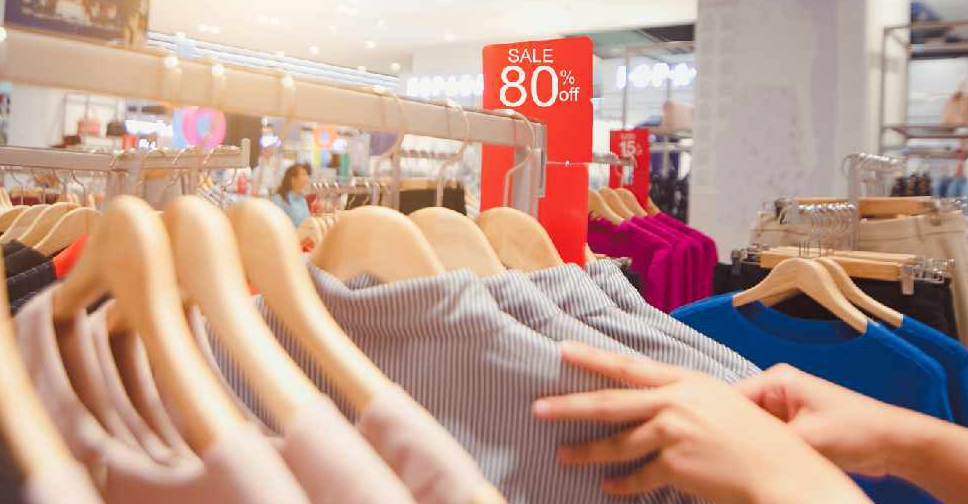 iStock/Worayuth Kamonsuwan
Dubai has intensified its checks on retail outlets in the emirate to ensure the deals on offer during the Dubai Shopping Festival are genuine.
The Commercial Compliance and Consumer Protection (CCCP) sector of Dubai Economy said it aimed to ensure transparency and authenticity of the promotions on offer.
"With retail being an integral economic activity in Dubai, we are keen to ensure the quality and authenticity of the promotions and discounts offered here by retailers and also see that consumers do not fall prey to unscrupulous practices," said Mohammed Ali Rashed Lootah, CEO of CCCP.
"We make use of all conventional and online communication channels to ensure that the promotions are genuine and retailers do not violate the UAE Consumer Protection Law."