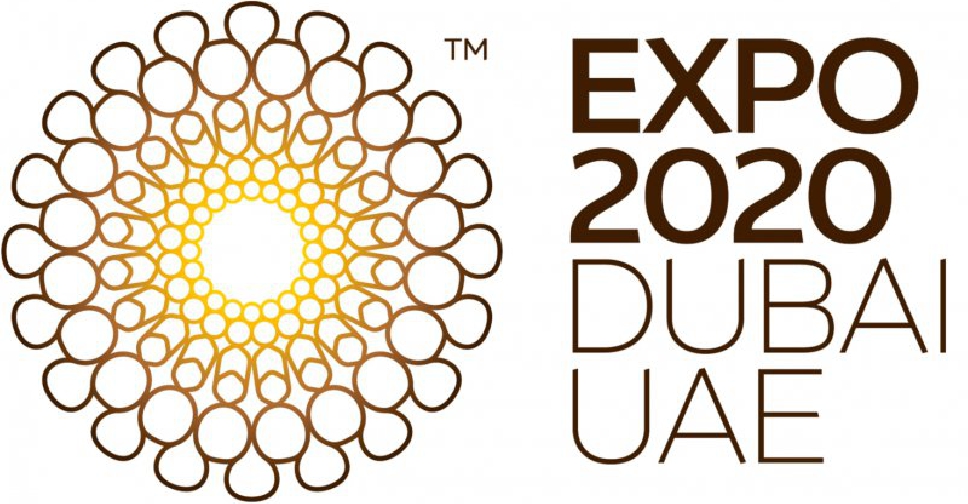 The skyline of Dubai Expo 2020 is set to be substantially transformed.
Logistics giant UPS has delivered three 21 x 30 metre carbon-fibre structures to the main entrances of the site.
The complex delivery process involved multiple shipments from Germany through Belgium's Port of Antwerp into Dubai's major commercial port in Jebel Ali.
The massive entry portals are predicted to see 25 million visitors pass through them - that's a number equivalent to the population of Australia.