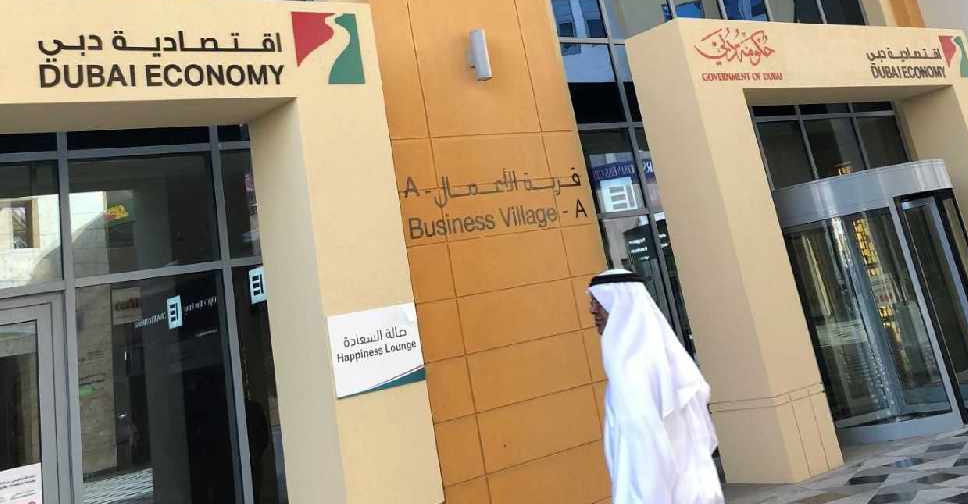 File Picture
There has been a dip of 35 per cent in the commercial complaints filed in Dubai in 2020. This was revealed by Dubai Economy that received 500 complaints in addition to 609 business enquiries in the previous year.
According to the officials, the majority (39.6 per cent) of the commercial complaints received in 2020 came from the services sector, followed by the decoration and construction (27 per cent), foodstuffs (10.6 per cent) and accessories (5.6 per cent).
Non-compliance with the agreement terms was the cause of 70.6 per cent of the complaints, while 13.8 per cent were about commercial fraud.
"Business owners in Dubai should stay away from any violation that might invite punitive action, and also abide by and apply best practices and standards that will enhance the work environment in Dubai and ensure sustainability of their business," said Mohammed Ali Rashid Lootah, CEO of Commercial Compliance and Consumer Protection.

Business
a commercial or industrial enterprise and the people who constitute it
More (Definitions, Synonyms, Translation)