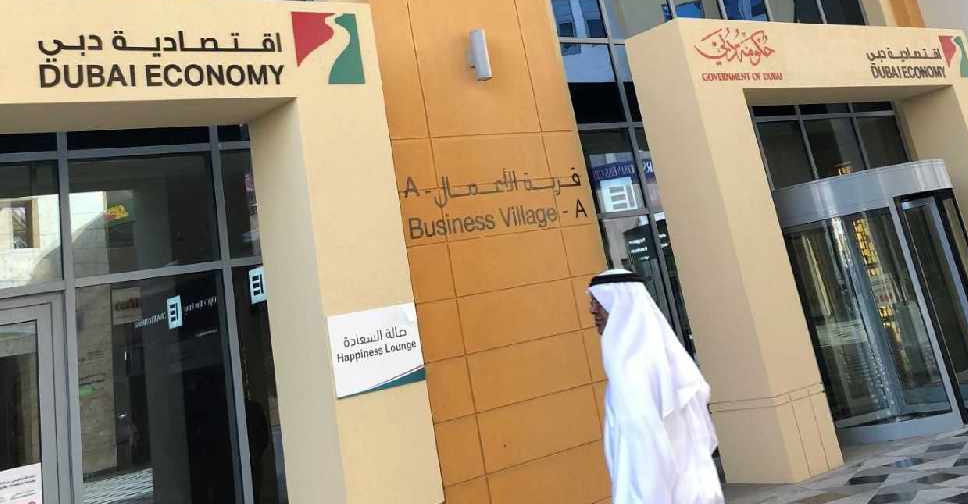 SUPPLIED
Dubai's consumer protection watchdog has recorded 11,655 complaints in the first three months of the year.
The total represents an increase of 40 per cent on last year, which Dubai Economy attributes to greater consumer awareness and stronger promotion of the service.
59 per cent of complaints were submitted electronically through the consumerrights.ae website, or Dubai Consumer app.
Mohammed Ali Rashed Lootah, CEO of Dubai Economy's Commercial Compliance and Consumer Protection (CCCP) section said the aim is boost consumer confidence.
"Our awareness programmes are aimed to clarify the rights and duties of consumers as well as merchants, and enhance the principles of transparency in transactions," said Lootah.
He explained that the nature of complaints is changing.
"Complaints relating to refunds accounted for 22 per cent of the total in the first quarter, 21 per cent were about non-compliance with the terms of agreement, 15% were about defective products, while commercial fraud and added fees on products and services accounted for 11 per cent," said Lootah.