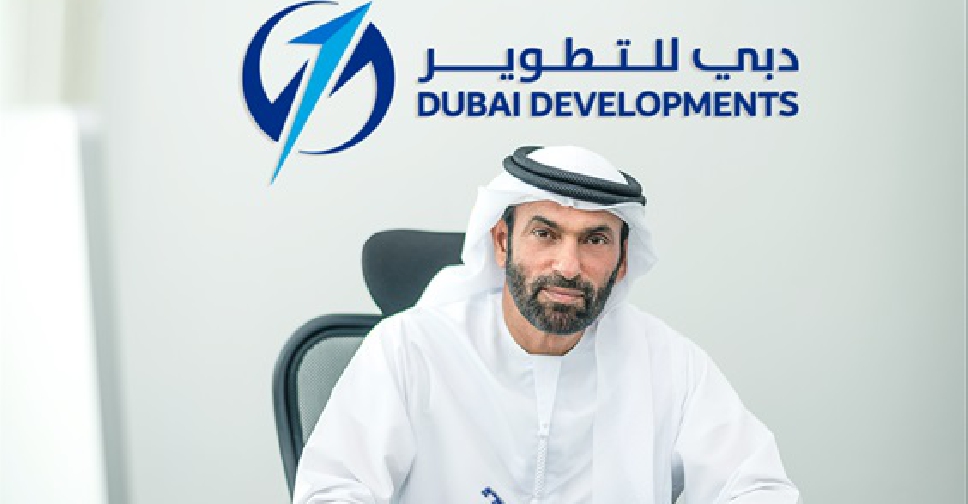 Supplied
Business tenants of Dubai Developments Group properties in the emirate will not pay rent for periods ranging from three to six months.
His Highness Sheikh Hamdan bin Rashid Al Maktoum, Deputy Ruler of Dubai and Minister of Finance, issued the directive, which also exempts small firms and entrepreneurs.
The relief package worth AED200 million is an initiative aimed at supporting the economy as well as the entrepreneurial and real estate sectors.
The move will help ease the economic and social pressures cause by the COVID-19 pandemic.
It will also encourage property owners to fulfill their social responsibilities by playing a role in alleviating the economic burdens that tenants are facing as a results of the current circumstances.
An estimated 1,500 business enterprises will benefit from the initiative.