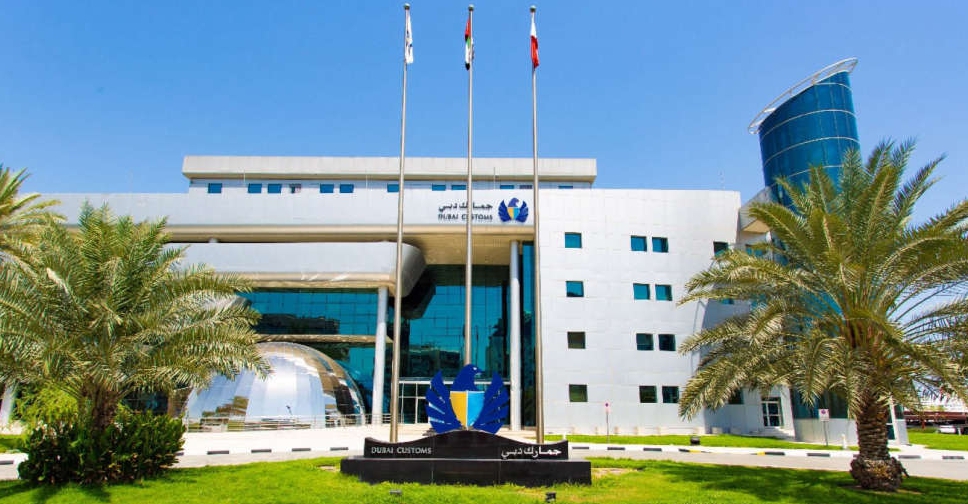 File photo
Dubai Customs has equipped the Jebel Ali and TECOM Customs Centre with a first-of-its-kind advanced system in the world for inspecting heavy and light vehicles, equipment, and yachts through X-ray scanning.
This system allows the centre to double its inspection operations and accelerate procedures, supporting the smooth flow of business and trade and enhancing the position of Jebel Ali Port as the largest port in the Middle East and one of the most critical ports globally.
It has been customised to meet Dubai Customs' requirements, allowing it to scan vehicles and heavy equipment with maximum dimensions of 5.9 metres by 5.5 metres.
It operates in two modes: stationary (gantry) mode, where the vehicle is stationary and mobile mode, where the vehicle is scanned while passing through the device.
Itcan detect and identify radioactive materials, determine their location, identify customs declarations through container numbers, and remotely control image analysis. This development aligns with Dubai's economic agenda D33 to keep pace with Dubai's rapid economic growth.
Ahmed Mahboub Musabih, Director-General of Dubai Customs and CEO of the Ports, Customs, and Free Zone Corporation, affirmed that Dubai Customs is actively participating in Dubai's journey to become one of the fastest-growing cities in the world and one of the top three economic cities, in line with its economic agenda launched by His Highness Sheikh Mohammed bin Rashid Al Maktoum, Vice President and Prime Minister of the UAE and the Ruler of Dubai.
He highlighted the fact that the advanced system explicitly designed for Dubai Customs would support business operations by increasing capacity and expediting the inspection of heavy and light vehicles and the large equipment used in various construction and industrial sectors.
Eng. Adel Al Suwaidi, Director of the Technical Support Department at Dubai Customs, stated, "The advanced system enhances the security operations in Dubai and the UAE, contributing to the protection of society by adopting the best technical specifications, increasing border control, and developing supporting devices and equipment.
"This ensures that Dubai remains one of the safest cities globally. Acquiring this unique system is a significant step towards affirming Dubai Customs' strategy in leading secure customs operations worldwide, given its exceptional capability to detect the contents of vehicles, containers, and heavy equipment, as well as identifying prohibited and restricted materials."
Dubai Customs installs state-of-the-art x-ray scanning system at Jebel Ali & TECOM Customs Centre.#WamNews https://t.co/VyvjKaTlpV

— WAM English (@WAMNEWS_ENG) May 28, 2023