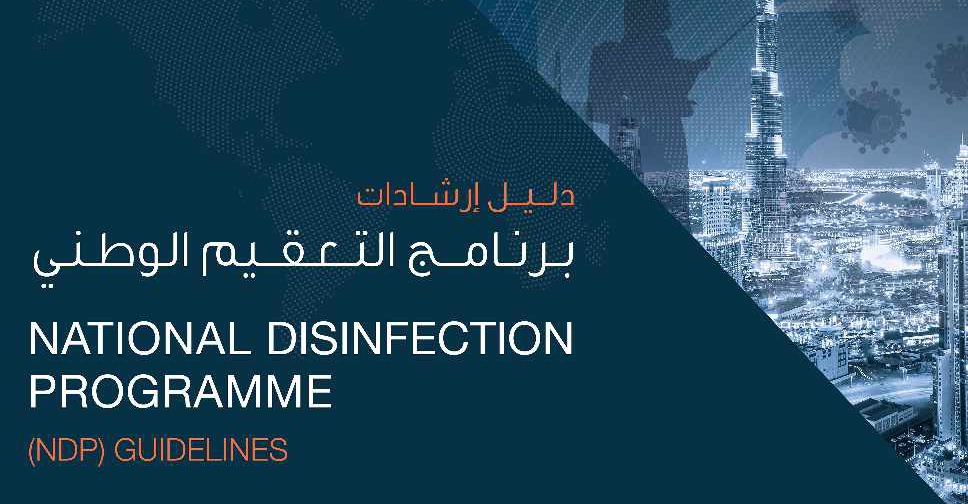 The peak body has published its guide to managing businesses through Dubai's COVID-19 restrictions.
The Dubai Chamber of Commerce and Industry hopes to help the private sector manage their businesses smoothly through the implementation of the national disinfection drive.
The guide explains the impacts of the programme on commercial and investment activities, such as working hours, employee transit and movement permits.
It highlights what are the vital sectors and support sectors and what government services are available for assistance.
The guidelines will be kept up to date and can be downloaded by visiting Dubai Chamber website.