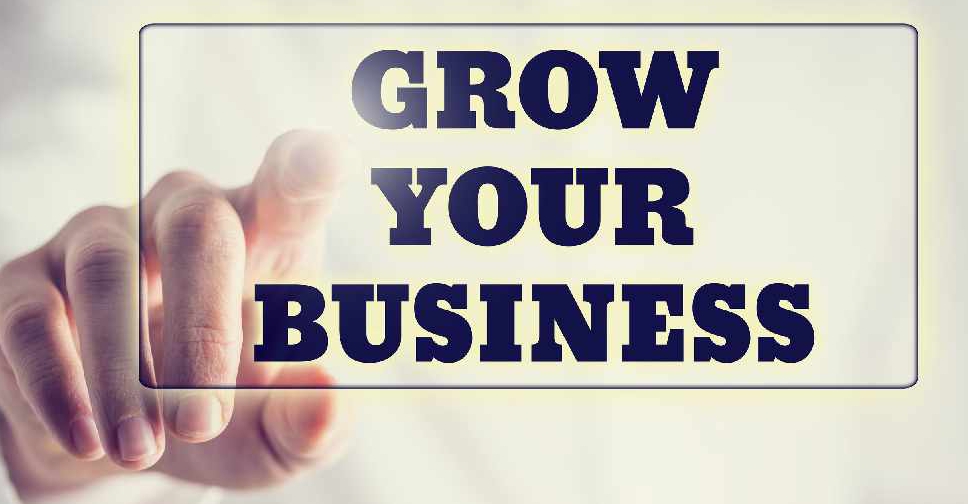 123RF
Confidence levels in Dubai's economy have improved, especially in the trading and construction sectors.
According to the Department of Economic Development's quarterly survey, more businesses are expecting an increase in their volumes and revenue.
Exporters and large companies are the most optimistic ones.
The positive outlook is mainly driven by the government's business-friendly measures and new projects in the run-up to Expo 2020 Dubai.