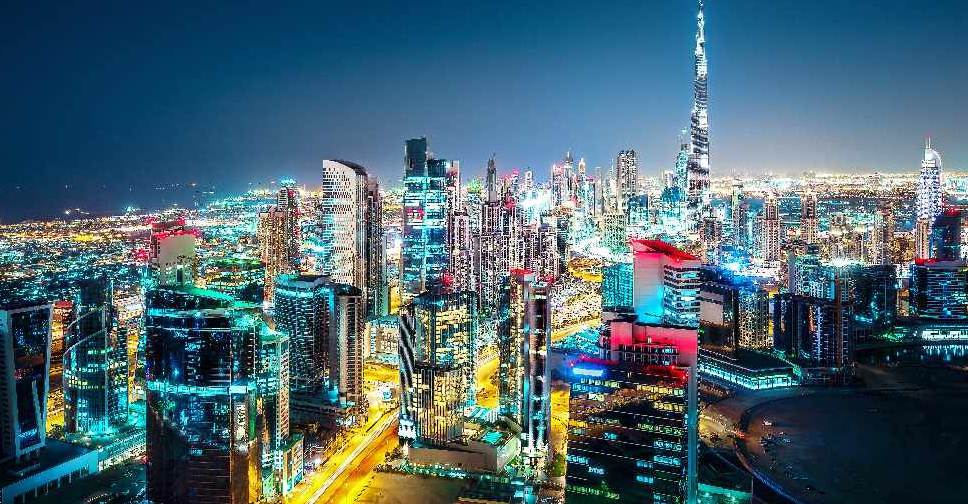 123 RF / Dmitry Telegin
Businesses in Dubai are confident about closing the year on a strong note.
According to the Department of Economic Development's quarterly survey, more companies are expecting an increase in sales revenues and volumes over the coming months.
The services, travel & hospitality sectors are the most optimistic ones, while large firms are more upbeat compared to SMEs.
The high confidence level is mainly driven by a rise in new projects and the optimism surrounding Expo 2020 Dubai.
Meanwhile, companies have cited a delay in payments and rising competition as the major challenges they've been facing.