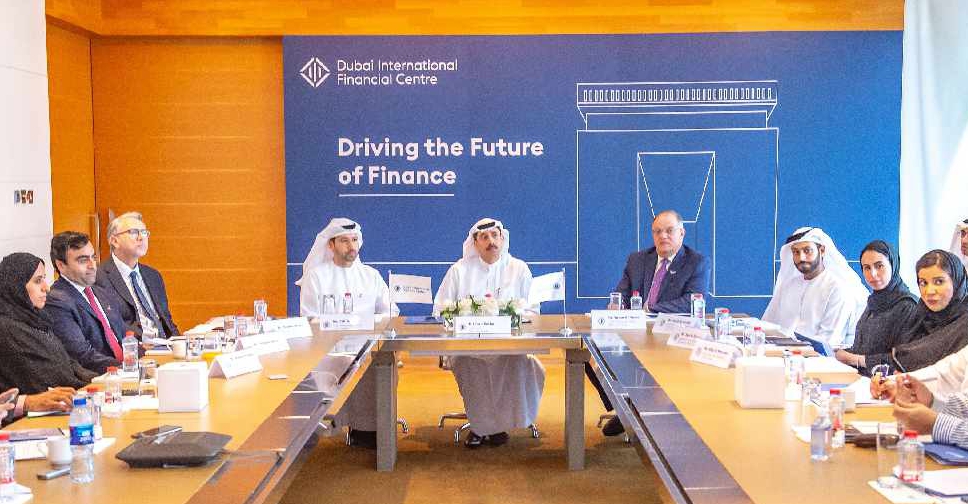 Supplied
Dubai International Financial Centre (DIFC) has announced record growth in 2019, contributing to the creation of 2,034 new jobs.
It attracted a record-breaking 493 new businesses in 2019, representing an 18 per cent increase since 2018. The total number of firms in the Centre reached 2,437, with 737 active financial firms.
Notable registrations in 2019 include AntFinancial's global payments pioneer WorldFirst, Malaysia's Maybank Islamic Berhad, US financial services firm Cantor Fitzgerald, and Mauritius Commercial Bank.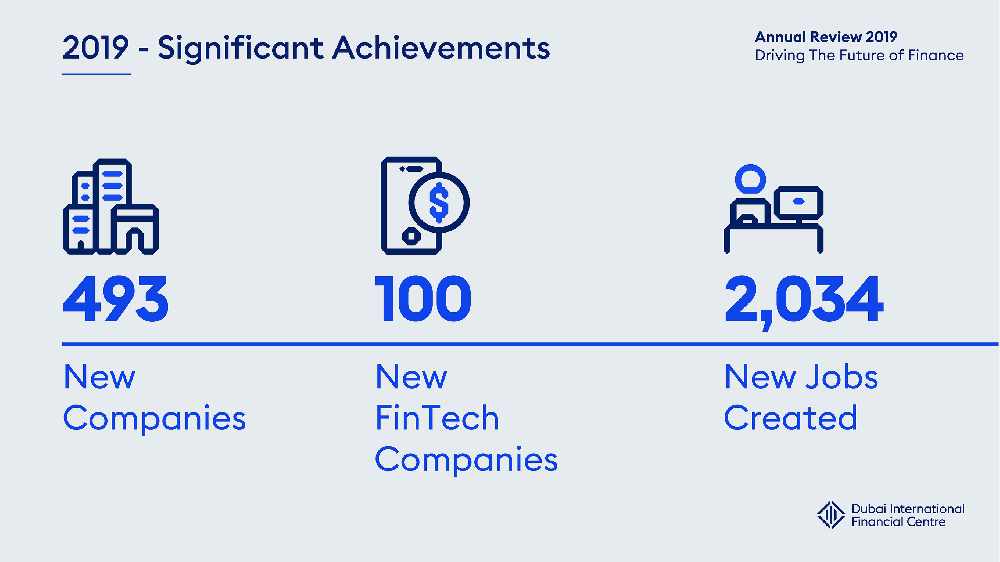 It increases the combined workforce to more than 25,600 professionals, up 9 per cent since 2018, representing more than 140 nationalities.
His Highness Sheikh Maktoum bin Mohammed bin Rashid Al Maktoum, Deputy Ruler of Dubai and President of the DIFC, said: "This growth reflects the Centre's significant direct contribution to Dubai's economy, in line with the vision of His Highness Sheikh Mohammed bin Rashid Al Maktoum, Vice President and Prime Minister of the UAE and Ruler of Dubai to establish the emirate as a major global centre for the new economy."
"Both the DIFC's expansion and its ability to reinforce its status as a hub for the world's largest financial institutions are all the more exceptional considering the current stagnant growth in the global financial industry. In the years ahead, the DIFC will continue to implement the vision of HH Sheikh Mohammed bin Rashid Al Maktoum, by forging closer partnerships with the world's financial giants. We will work to further strengthen our soft and hard infrastructure to support DIFC-based companies in discovering new growth opportunities and creating greater value. We also seek to consolidate our leadership in the global financial landscape through strategic investments in innovation and technology," His Highness added.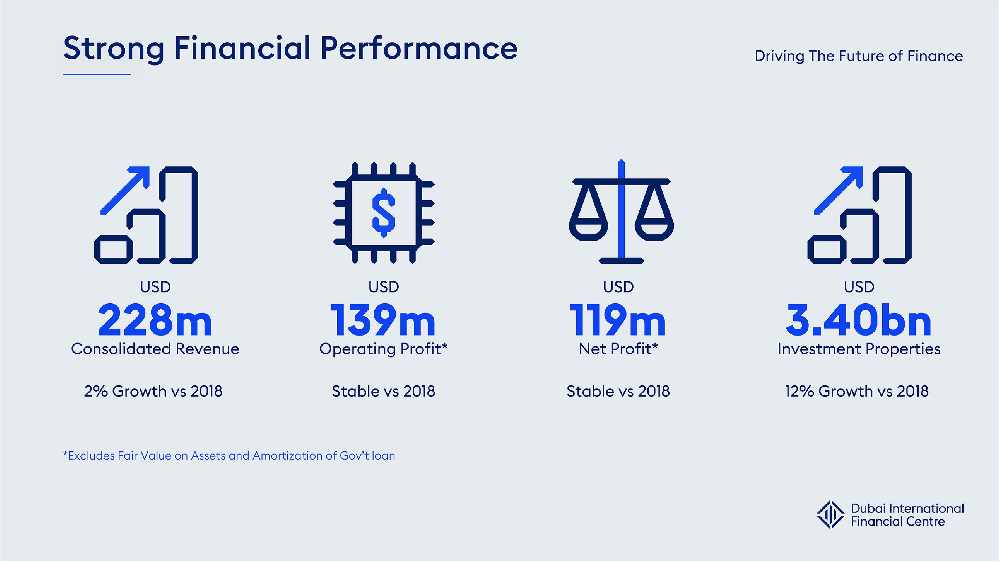 His Excellency Essa Kazim, Chairman of DIFC Authority Board of Directors and Governor of DIFC, said: "This has been another momentous year for DIFC and we are pleased to have produced record results having achieved a number of milestones including firms registered, number of employees at the Centre and total assets.
"The Centre's success is being powered by our focus on sector diversification, investment in innovation and our unwavering commitment to attracting the best global and local talent. We have also forged a number of new partnerships and strengthened existing agreements internationally and regionally which have helped the Centre achieve substantial growth."