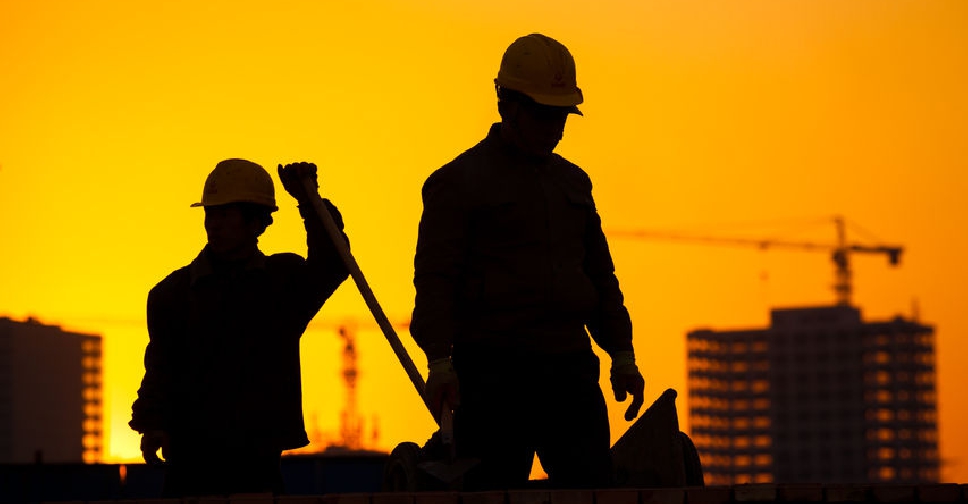 File picture
ZonesCorp, the firm running dozens of residential cities housing up to 420,000 workers in the UAE, is taking part in the "You Matter" drive to support mental well-being.
The campaign has been launched by the Abu Dhabi Department of Community Development in collaboration with Abu Dhabi Emergency, Crisis & Disasters Committee for the Covid-19 Pandemic.
Since the start of the pandemic, ZonesCorp has also been housing people who need to quarantine.
Under the company's 'Together we share' scheme, 27 million meals have been provided for 250,00 workers.
The firm says it's now helping their mental health by joining the campaign and directing those requiring assistance towards the WEQAYA hotline for specialist support.
"زونزكورب"، التي تدير 38 مدينة سكنية عمالية بطاقة استيعابية تصل إلى 420 ألف عامل، تشارك بحملة "أنت مهم" لدعم الصحة الذهنية للعمال ومساعدتهم على تجاوز التحديات الراهنة، وتشجعهم على التواصل مع الخط الساخن "وقاية" 800937292 للحصول على الدعم النفسي من خبراء متخصصين. pic.twitter.com/A8By1GYX5O

— مكتب أبوظبي الإعلامي (@admediaoffice) October 6, 2020