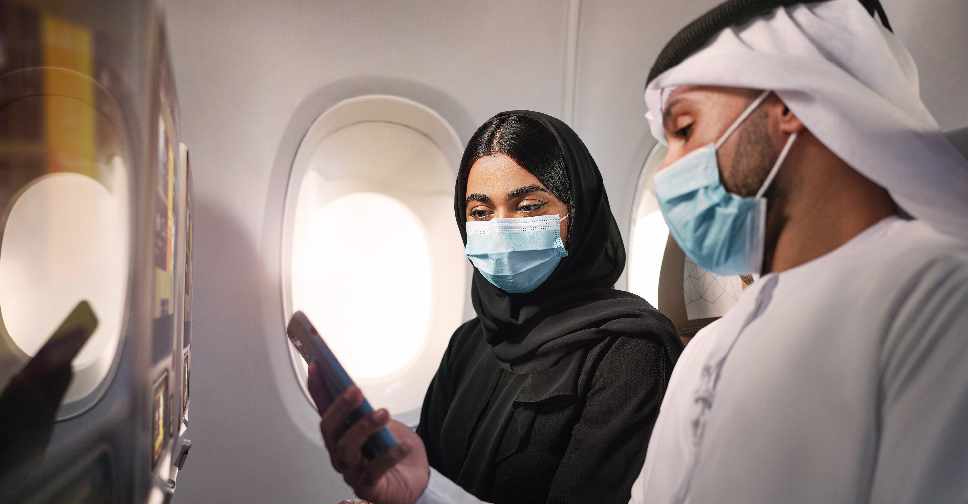 Supplied
Those flying Etihad Airways from Abu Dhabi will have the cost of PCR tests included in their ticket prices until the end of the year.
The offer, which kicks off from October 1, will not be available to those flying to China as they have to visit a government testing centre run by SEHA.
Tests can be booked directly with Life Medical Diagnostic Centre (Life Dx) and taken between 48 hours and 96 hours before travel.
Meanwhile, First and Business Class passengers will have the option of taking the tests at their homes.
We've partnered with @lifedx to include COVID-19 PCR tests on all flights departing Abu Dhabi from today until 31 December 2020, giving you one less thing to worry about when you travel. For more info, visit: https://t.co/PgJFwaVa9u pic.twitter.com/1GIOG0WZN2

— Etihad Airways (@etihad) October 1, 2020
"This is a significant development which allows Etihad to provide greater ease of travel for those departing from Abu Dhabi, by removing as much inconvenience from the PCR testing process as possible," said Dr. Nadia Bastaki, Etihad Aviation Group Vice President Medical Services.
Earlier, the carrier had introduced complimentary COVID-19 insurance cover for passengers.
According to Life Dx's chief executive Hosam Fouad, their central lab has the capacity to carry out "up to 40,000 tests a day through fully automated state-of-the-art robotic systems".

Passengers are advised to check the airline's website for detailed information on country-specific PCR testing requirements and entry regulations.

All travellers are currently required to present negative test results in order to board Etihad flights.