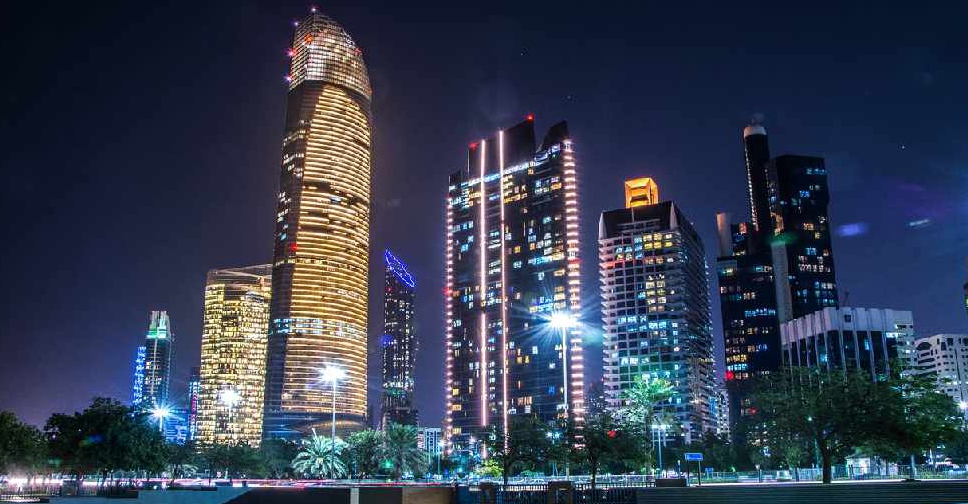 iStock [For illustration]
The Abu Dhabi Fund for Development (ADFD) has pledged AED 1 billion to support national companies during the COVID-19 pandemic.
Concessionary loans will be provided to firms operating in vital sectors like healthcare, food security and manufacturing.
The initiative will also benefit businesses that are directly affected by the economic disruptions triggered by the pandemic.
The loans will be offered until the end of 2020.
"By pledging an AED 1 billion allocation for concessionary loans to national companies through 2020, we ensure that businesses in key industry sectors can access the support they need to recover from the current crisis, continue operations, and bolster the national economy during this time," said Mohammed Saif Al Suwaidi, Director General of ADFD.
"The health of our national companies is a crucial driver of our long-term growth, resilience and development," he added.
Speech of DG of #ADFD with regard the launching an AED 1 billion initiative to support national companies whose activities been affected by the #Covide19 to ensure that businesses can access the support they need to recover from the current crisis and continue operations pic.twitter.com/KK2amfyicB

— صندوق أبوظبي للتنمية (@ABUDHABI_FUND) May 31, 2020
#ADFD pledges AED 1 Billion contributing to support #UAE #national_companies operating in crucial sectors and in #industry, #health, #food_security. Whose economic and commercial activity has been affected by the #Covid_19 pandemic. pic.twitter.com/F8Vj040KfP

— صندوق أبوظبي للتنمية (@ABUDHABI_FUND) May 31, 2020