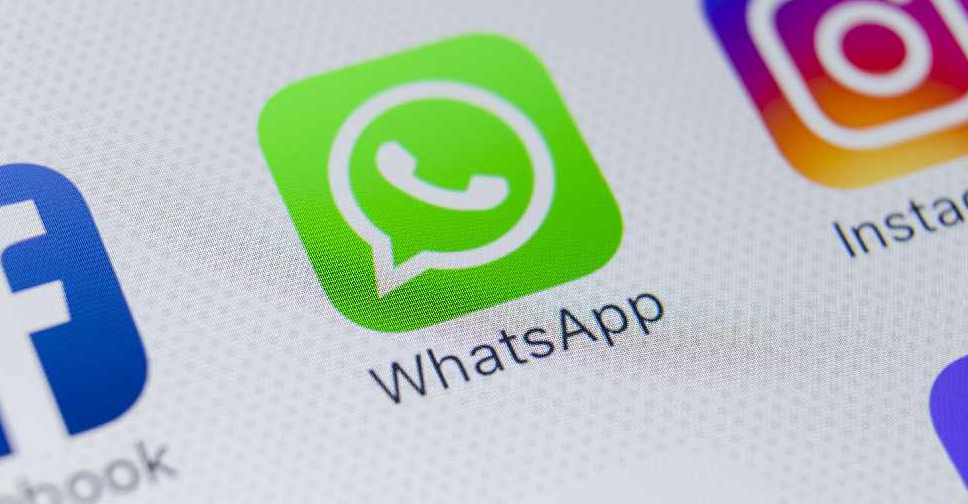 123rf
The UAE is reportedly considering lifting its ban on WhatsApp calls.
It comes after a comment from Mohamed Al Kuwaiti, executive director of the UAE's National Electronic Security Authority.
In an interview with CNBC's Capital Connection programme, he said, "There might be a lift of that ban for [WhatsApp] voice calls. And this is going to happen soon, this is what we know and understand from the telecommunication authority here in the UAE."
Currently, WhatsApp calls are banned in the UAE under the country's Voice over Internet Protocol (VoIP) policy.
The ARN News team has reached out to the TRA for comment.