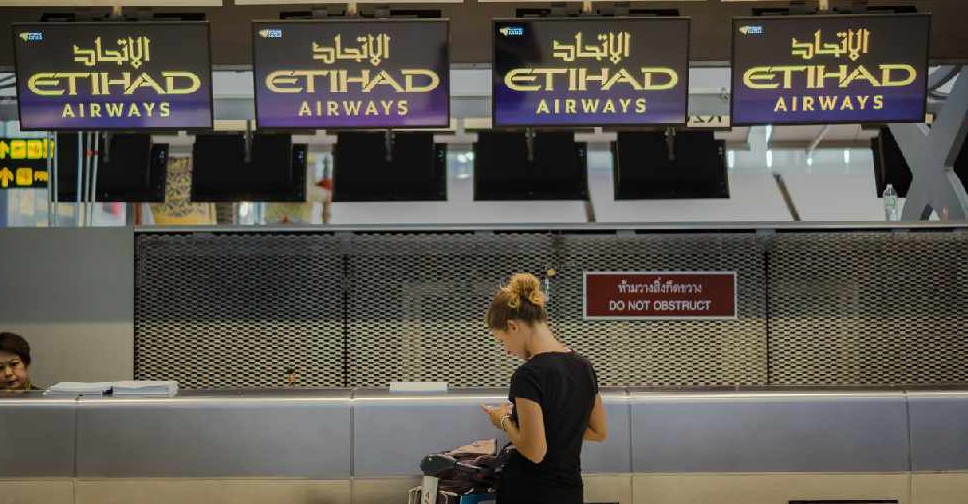 iStock/uskarp
Etihad Airways is offering fare refunds for teachers impacted by the travel restrictions imposed over the coronavirus outbreak.
In a statement, the UAE carrier said teachers in the UAE are entitled to fare refunds if they wish to cancel their tickets.
No change fees will be applied, the airline stressed, adding that all they need to do is to present their letter of employment.
Etihad is also waiving off cancellation fees for all passengers booked to fly during the spring break.
"For guests whose tickets were issued in the UAE on or before March 5, 2020, and who have been directed or advised by authorities not to travel from the UAE until further notice, flights can be rebooked for departures up to April 15, 2020, without standard change fees," the statement on their website read.
"Only one change is permitted, and further changes will attract standard fees. Re-routing or rebooking can only proceed if there are no travel restrictions in intended destinations.
"Passengers can also request a cancellation. In this case, the refund is without penalty on the unused portion of any tickets."