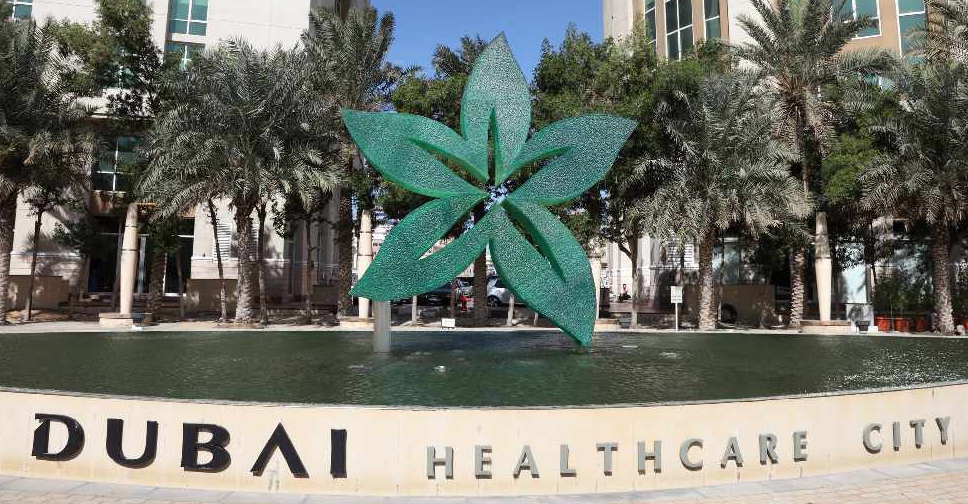 Supplied
It's getting easier for companies registered in Dubai Healthcare City (DHCC) to expand their operations.
They can now operate in mainland Dubai as part of new regulations drawn up by the freezone in partnership with the Department of Economic Development (DED).
Firms interested in this, first need to get a No Objection Certificate (NOC) from the DHCC's regulatory authority, followed by a commercial permit from the DED.
Officials expect medical consultancies and healthcare management firms to benefit the most from this initiative.