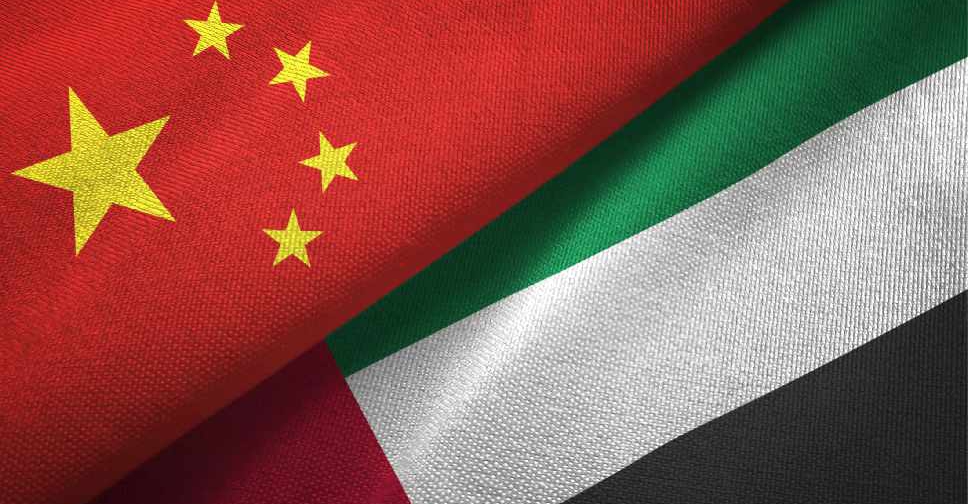 alekstaurus/123rf
The number of Chinese people investing in Dubai is continuing to rise.
A new report by Dubai's Department of Economic Development found that the number of licences issued to Chinese investors rose by almost 23 per cent last year, when compared to 2017.
Over 6,300 Chinese investors have now established businesses in the Emirate across a wide variety of sectors.
Commercial activities, such as clothing, footwear and textiles, account for the bulk of licences, followed by professional activities and tourism.