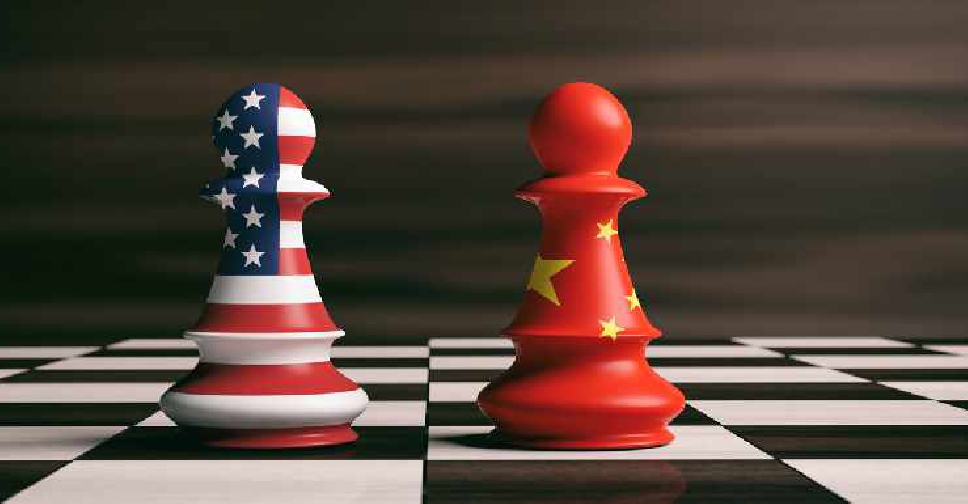 iStock/Rawf8
China has suspended additional tariffs on US products that were due to kick in on Sunday, thus de-escalating their 17-month trade war.
The tariffs were meant to target US-made vehicles, auto parts, and even corn and wheat.
Other tariffs that Bejing had already been implemented on American products will be left unchanged, the State Council's customs tariff commission clarified on Sunday.
"China hopes, on the basis of equality and mutual respect, to work with the United States, to properly resolve each other's core concerns and promote the stable development of U.S.-China economic and trade relations," it added.