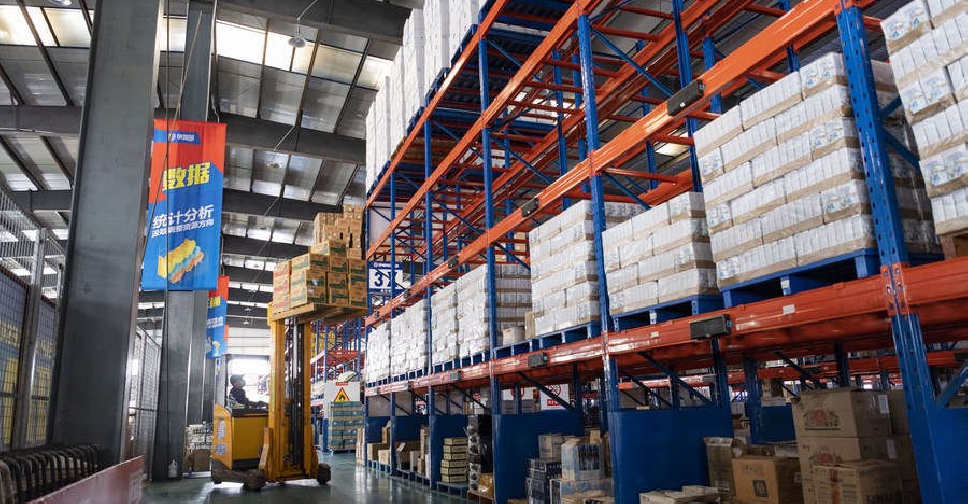 WAM
China maintained its position as the world's largest logistics market for the seventh consecutive year in 2022, the Chinese news agency, Xinhua, reported today.
The total revenue of the country's logistics sector came in at 12.7 trillion yuan (about AED 6.68 trillion) last year, according to the China Federation of Logistics and Purchasing.
The data revealed that social logistics expanded to 347.6 trillion yuan (AED 184.73 trillion) in 2022.
The federation noted that China's top 50 logistics companies raked in about 2 trillion yuan in revenue last year, saying that a batch of internationally competitive enterprises has started to emerge in the market.
To build a modern logistics system, China should work on the digital transformation of its logistics infrastructure, including railways and ports, and promote the integration of resources in the sector, the federation said.