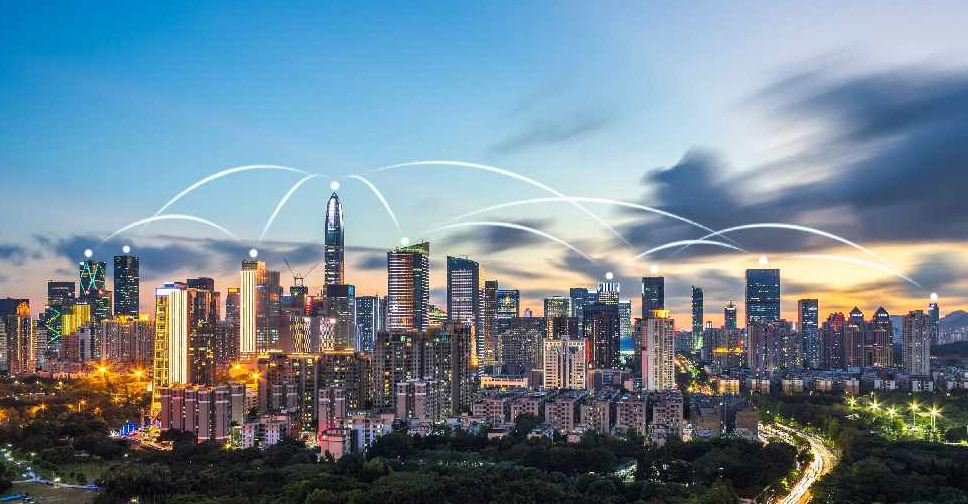 123RF
China's economic growth sunk to a 26-year low in the third quarter of 2019 as a trade war with Washington continues.
The world's second-largest economy expanded by 6 per cent in the three months to the end of September.
It's the weakest reading since the country started reporting data by quarters in 1993.
The strength of the Chinese economy is closely watched as slowing growth can have consequences for the global economy.