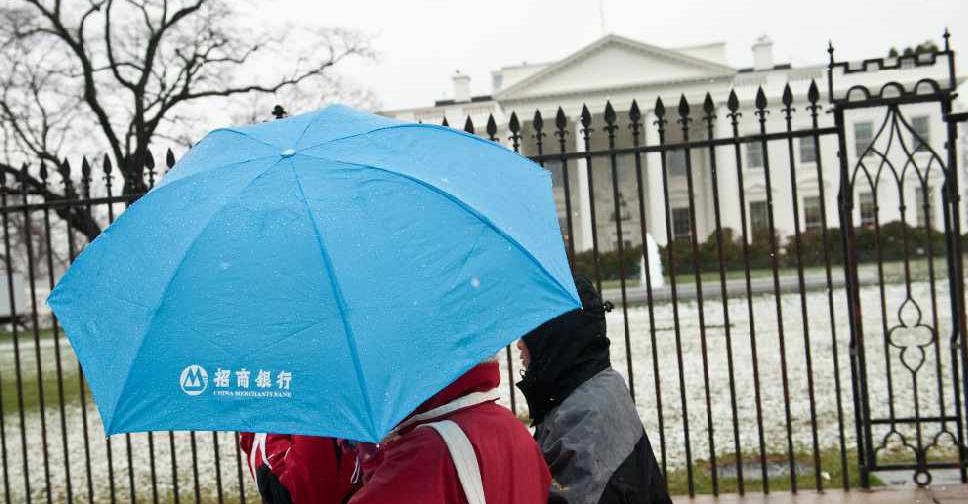 NICHOLAS KAMM / AFP
China has warned its citizens against travelling to the US, citing threats such as robbery and gun violence.
In a new advisory, it urged its citizens to "fully assess the risks" of travelling to the US.
"The Foreign Ministry and the Chinese Embassy and Consulate in the US warn Chinese citizens and Chinese-invested institutions to raise their safety awareness, strengthen preventative measures, and respond properly," it said.
The foreign ministry added that Chinese visitors have been subjected to "harassment" by US law enforcement agencies.
The warning comes amid an increasingly bitter trade dispute between Beijing and Washington.