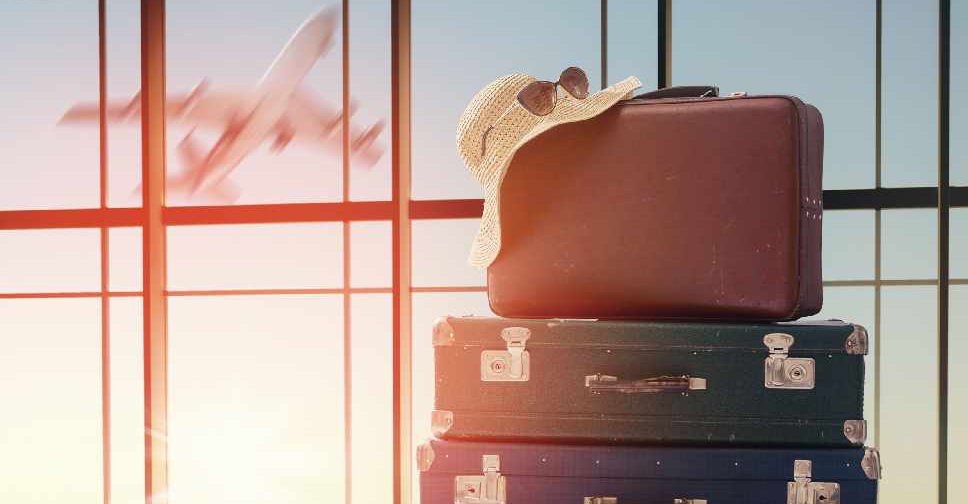 123RF
Are you in the habit of booking your flights at the last minute or do you plan well ahead?
A new report by Cleartrip suggests that more than 30 per cent of people in the UAE make their bookings within a week of departure, while around 3 per cent do it on the same day of the trip.
The study also found that around a third of us travelled more than once during the first half of this year.
Cleartrip's Chief Business Officer, Amit Taneja, highlights some of the most trending travel destinations during the period.
Meanwhile, air fares in the region continued to increase during the first half of 2019, after a year of fluctuations.
The average fare in the UAE rose by 10 per cent, while Oman saw the highest increase of 28 per cent, and Kuwait witnessed the lowest hike in the region at 4 per cent.
Taneja says the hike was more visible on certain routes.