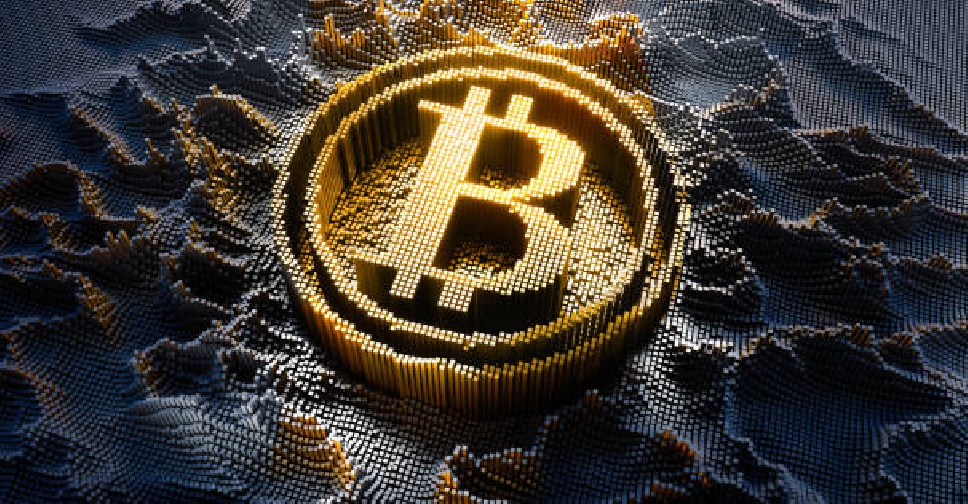 File picture
The world's largest cryptocurrency, Bitcoin, experienced a sharp decline of as much as 6 per cent in Asian markets on Friday, falling to its lowest level in nearly two weeks.
​The decline comes as investors and traders attempt to digest the unraveling of a key industry payments network and a wider retreat in crypto markets. Ether, Avalanche, and Dogecoin also faced declines.
The decline was largely attributed to the troubles of Silvergate Capital Corp, a crypto-friendly US bank that facilitates real-time transfer of funds between crypto firms. Silvergate has said that it is reviewing whether it can remain viable, leading many digital asset exchanges, stable coin issuers, and trading desks to stop accepting or initiating payments through Silvergate.
John Toro, head of trading at digital-asset exchange Independent Reserve, told Bloomberg, "Any liquidity concerns will have a direct impact on market conditions and may affect the access and availability of some client funds."
Apart from Silvergate's troubles, the digital asset sector is also facing a broader regulatory clampdown in the US. Additionally, expectations that interest rates will remain higher for longer to fight inflation are sapping risk appetite.
The decline has also brought some key technical levels into focus, as Bitcoin has dropped below its 50-day moving average, which for some chart analysts adds to the risk of further declines. However, investors are turning more to Tether, the largest stablecoin, during periods of market stress. The token is meant to hold a steady $1 value and is commonly used to enable digital-asset trading but has been a subject of speculation over the makeup of the reserves underpinning its peg.
Hayden Hughes, co-founder of social-trading platform Alpha Impact, said he detected "heavy buying" of Tether over a five-minute span in the Friday morning trading session in Asia. "We saw a strong defense," Hughes said, adding that it was "probably by a market-maker".
Despite the recent decline, Bitcoin's rebound in 2023 has cooled to 35 per cent, still comfortably above the 4 per cent return from global stocks. Crypto markets last year endured a $1.5 trillion rout amidst tightening monetary policy and a series of blowups that exposed high counterparty risk.