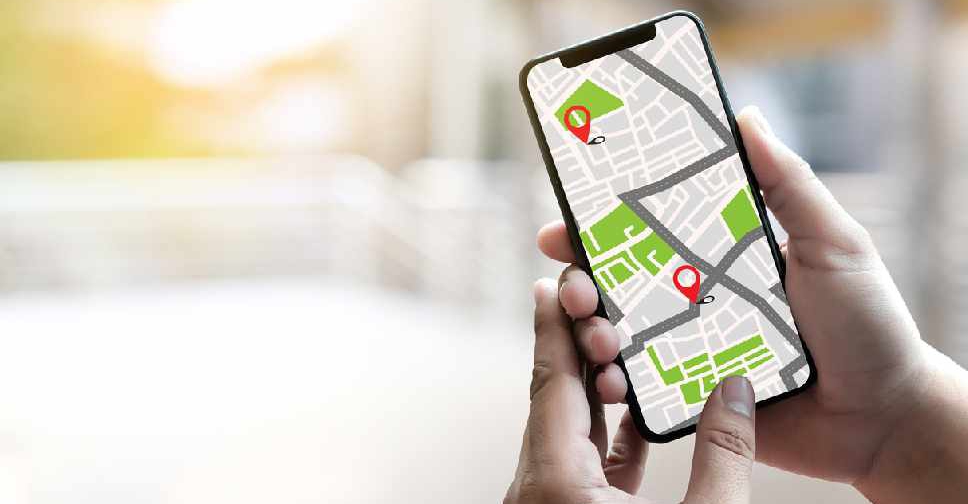 iStock [illustration]
Apple and Google will join forces to use smartphone technology to alert people if they've come into contact with those with COVID-19.
Through their collaboration, the firms will use Bluetooth technology to keep track of every other phone a person comes into close contact with over the course of a day.
And, once a person tests positive, it will send out an alert to the "close contact list", thus enabling them to self-isolate before they themselves become infectious.
In a joint statement, the firms explained that "privacy, transparency and consent are of utmost importance in this effort and we look forward to building this functionality in consultation with interested stakeholders".
The move, they say will help governments and health agencies to limit the spread of coronavirus.
The tech, which will be available in mid-May, will be released to contact tracing apps that the two firms and public health authorities approve.