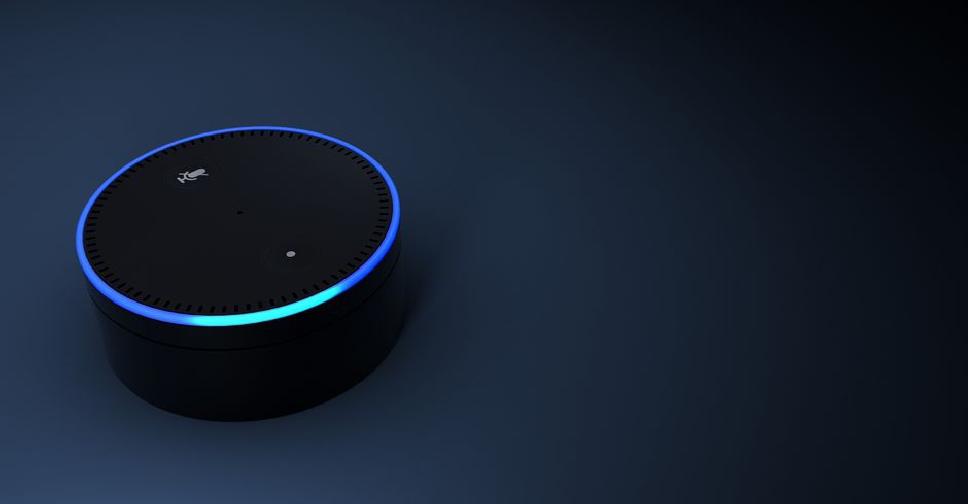 123rf
In a bid to tackle privacy issues, Amazon has updated its Alexa voice software to let users delete recordings with a spoken command.
Users will be able to say, "Alexa, delete everything I said today" for Alexa-enabled gadgets to wipe out voice recordings made from midnight that day until that moment.
And, in the next couple of weeks, Alexa, will be able to delete voice recording of the users' most recent requests.
This change is part of Amazon's effort towards protecting the privacy of its users.