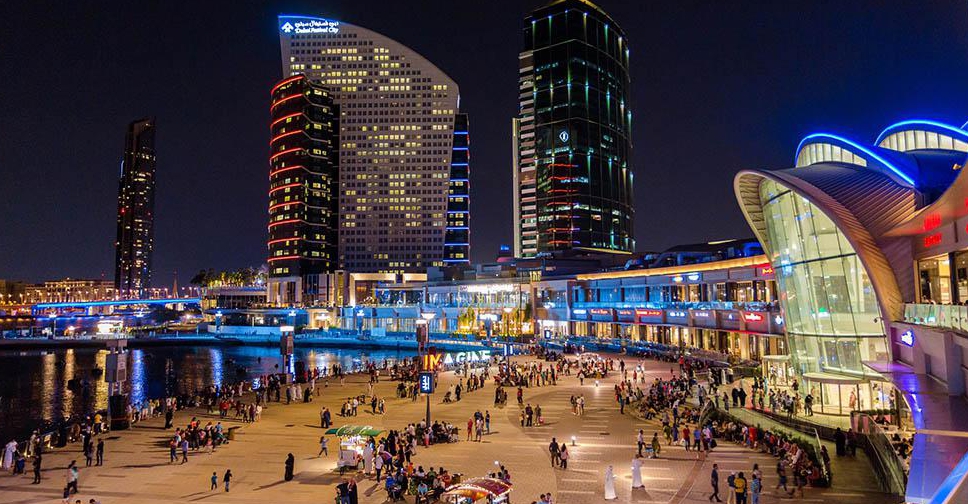 Instagram/Al Futtaim
Dubai's Al Futtaim Group has announced a relief fund worth AED 100 million to alleviate the pressure on its retailers during the Covid-19 outbreak .
It will cover up to three months' rent for eligible tenants, who have already faced business disruption and slowdown.
The Group operates the Dubai Festival City Mall and the recently opened Festival Plaza mall.
An Al Futtaim Group spokesperson said during unprecedented times, they understand the difficulties faced by the businesses.
All retail tenants will be contacted in the next few days to discuss their individual requirements
It comes after Dubai Holding and Meraas announced an AED 1 billion stimulus programme to tenants at its residential and commercial destinations.