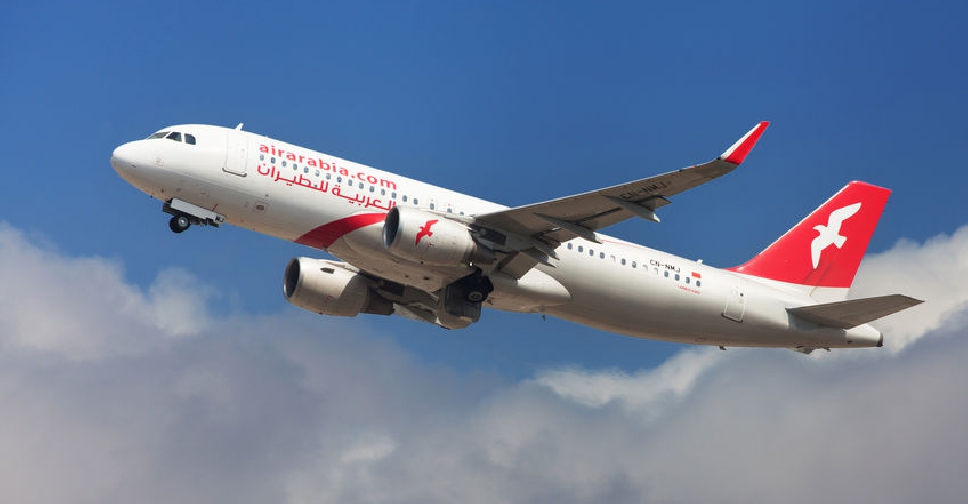 123rf
Air Arabia has won the 'Low-Cost Airline of the Year' recognition at the 13th Aviation Business Awards gala held in Dubai.
It received the honour for innovation, sustainable performance and continuous growth.
"Winning the award reiterates Air Arabia's industry leadership, and the exceptional value that we deliver to our customers," said Adel Al Ali, Group Chief Executive Officer of Air Arabia.
"Led by a focus on innovation and a commitment to draw on the latest technology, we will continue to focus on adding new routes that connect more people across the world while continuously providing added value to our customers."
The honour comes just months after Oman Airports bestowed the carrier with the 'Best Low-Cost Carrier Award'.
Currently, it operates flights to over 170 global destinations in 50 countries from four hubs in the UAE, Morocco, and Egypt.
To add to the customer experience, during the first half of 2019, Air Arabia launched a new complimentary in-flight entertainment system 'SkyTime' that allows passengers to live stream digital content on smartphones, tablets or laptops while travelling with the carrier.
During the first half of 2019, the airline added 10 new routes to its global network.