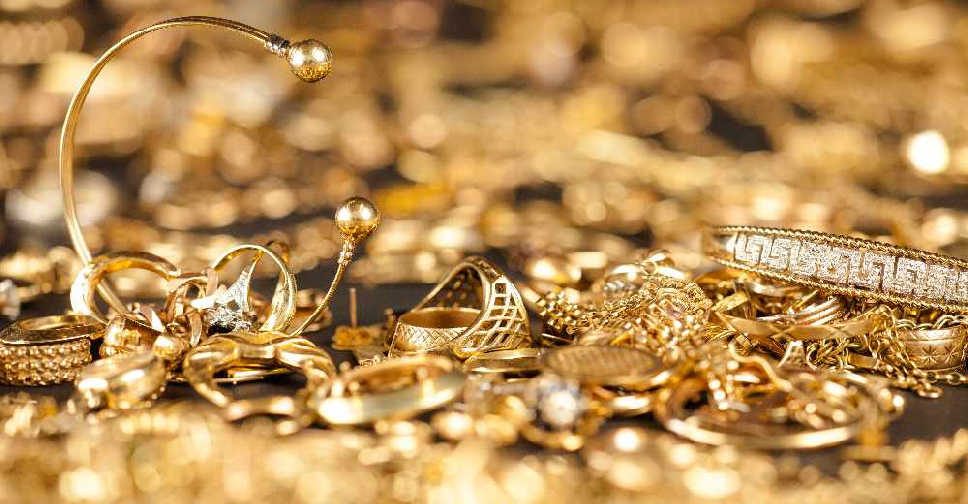 File picture
After a spectacular year, precious metals are set for further gains in 2021, with silver-tipped to outperform, but analysts are growing more cautious about the prospects for gold as the global economy recovers from the impact of the coronavirus.
The pandemic triggered stockpiling by investors looking to protect their wealth.
This, alongside supply deficits, pushed gold and palladium prices up by more than 20 per cent this year, while silver rose 47 per cent and platinum 10 per cent.
"We are going to see new record highs for gold and palladium (in 2021)," said Philip Newman at consultants Metals Focus.
"But silver will see the chunkiest gains," he said.
Traditionally seen as a safe place to store money, gold began to rise as economic growth slowed in 2019, but the pandemic accelerated the rally and in August prices hit a record high of $2,072.50.
While demand for physical gold was hammered as the virus forced shutdowns, investment demand surged as reflected in the holdings of the world's largest gold-backed exchange-traded fund, SPDR Gold Trust, which recorded its biggest yearly gain since 2009 at about 30 per cent.