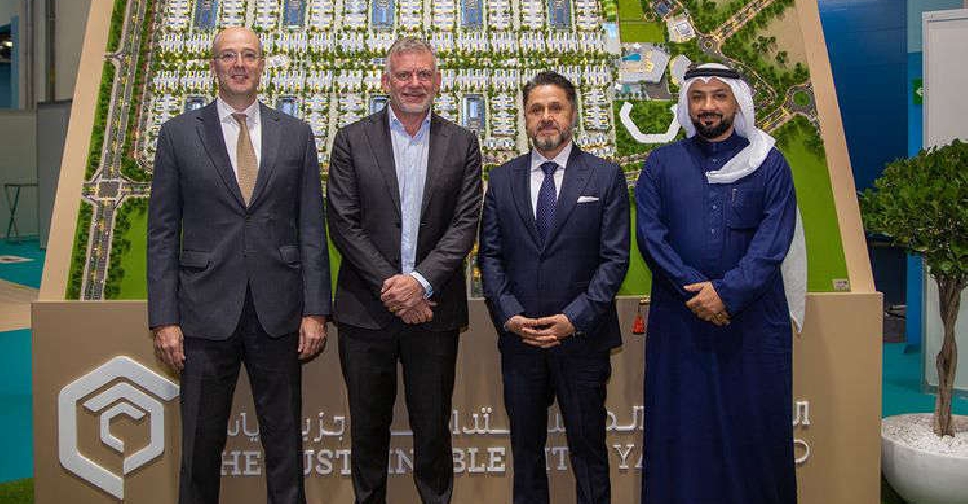 Abu Dhabi's Yas lsland will soon be home to a Sustainable City project worth AED 1.8 billion.
It will feature 864 residential units and 3,000 sqm of retail space that will be powered by renewable energy.
Aldar Properties has announced an agreement with Diamond Developers, the mastermind behind the Sustainable City brand, to form a joint venture (JV) for the development of the new community in the UAE capital.
The overall project will span an area of 397,000 sqm in Yas North and will be developed to align with the UAE's net-zero goals.
The masterplan features green, energy-efficient designs with a people-centric philosophy with car-free residential clusters, recycling facilities and indoor vertical farming.
In addition to residential and retail elements, the development will showcase an equestrian centre, a mosque, cycling and jogging tracks, and spacious landscaped areas.
Construction of the project is scheduled to commence in Q4 2022, with a 30-month completion target.
Jonathan Emery, CEO of Aldar Development, told ARN News how different it is going to be from the Sustainable City in Dubai.
Faris Saeed, Chairman of Diamond Developers, said, "As we work together towards building a more sustainable and prosperous future for the UAE, we pave the way to the evolution of a more sustainable infrastructure and a clear pathway to achieving net-zero."