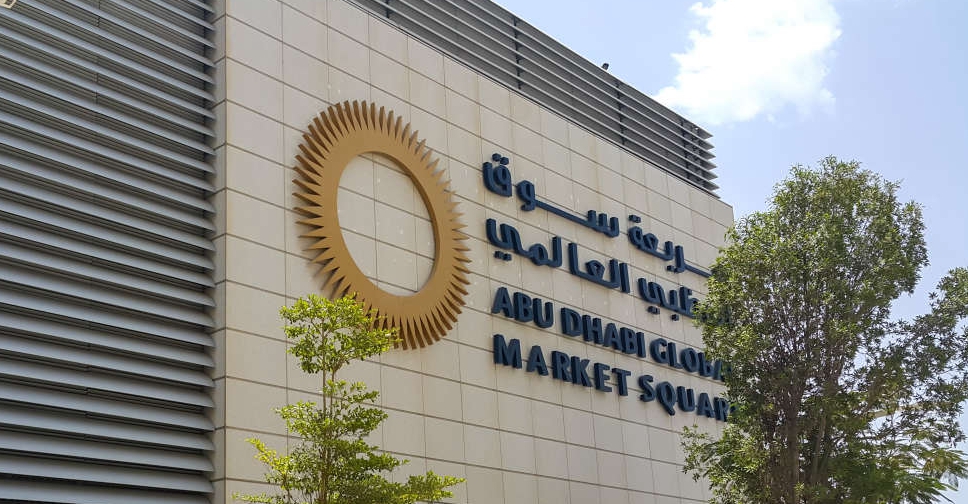 Shutterstock
Abu Dhabi Global Market (ADGM) will expand its area of jurisdiction to ten times its current footprint, it said on Monday, part of Abu Dhabi's plans to diversify by making its financial sector a major contributor to the economy.
ADGM, a financial free zone and the international financial centre of the UAE capital, will add Al-Reem Island to its current location on Al-Maryah Island.
ADGM said the expansion would create one of the largest concentrated financial districts in the world, with an area of 1,438 hectares.
In a statement, Ahmed Jasim Al Zaabi, Chairman of ADGM, said the expansion provides a "unique opportunity for Abu Dhabi to reinforce its position as a world-leading international financial centre and a global destination of choice".
Since its founding in October 2015, ADGM has 5,500 business licences operating within it, it said.
#ADGM is set to expand its financial presence to Al Reem Island. Reflecting on this momentous achievement, ADGM Chairman, H.E. Ahmed Jasim Al Zaabi, emphasised that the Capital of Capital is poised to lead the charge in the next era of global transformation.

Learn more here:… pic.twitter.com/KR2MuqCw92

— Abu Dhabi Global Market (@ADGlobalMarket) May 8, 2023