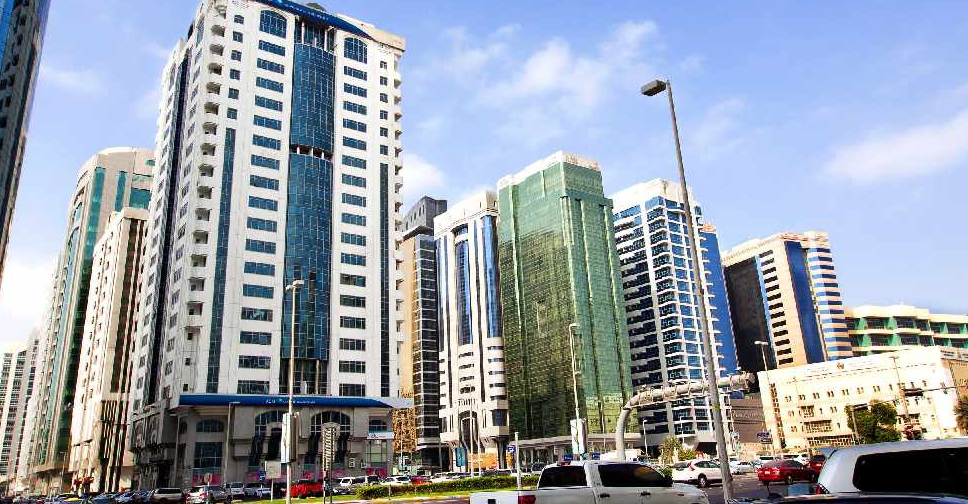 123RF
Abu Dhabi's Gross Domestic Product (GDP) grew by 14.4 per cent last year to reach AED 931 billion.
According to the emirate's Statistics Centre, there was a significant rise in oil and non-oil related economic activities.
The mining and quarrying sector was a major contributor to the growth, while manufacturing, construction and financial activities also gained momentum in 2018.
A breakdown of the figures shows a 35.7 per cent (AED 376 billion) increase in Abu Dhabi's oil-GDP, while non-oil GDP at current prices grew 3.5 per cent from AED 537 billion in 2017 to AED 555 billion in 2018, contributing 59.6 per cent of the GDP last year.