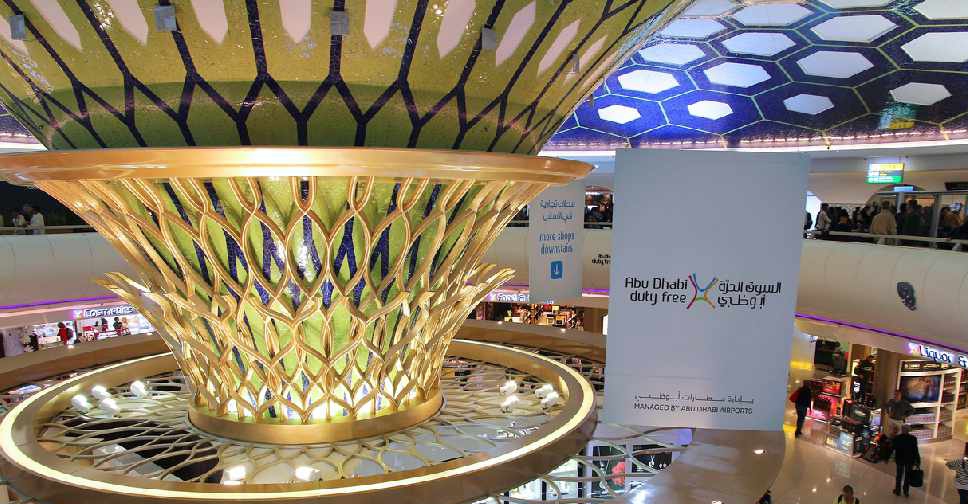 iStock [File photo]
Abu Dhabi Airports Duty Free has launched a new home delivery service, allowing residents across the UAE to buy products from the comfort of their homes.
Now, shoppers can browse and choose from an expansive selection of items from leading international brands and have them delivered straight to their door. The service is aimed at catering to those remaining at home during the COVID-19 pandemic.
Shareef Al Hashmi, Chief Executive Officer of Abu Dhabi Airports, said: "We have made the online ordering process incredibly easy and will continue to find ways to make our products and services as attractive and rewarding as possible."
How It Works
The Abu Dhabi Duty Free website (https://addf.ae/) allows residents to easily register for an account, shop for items, pay for them online and then have them delivered anywhere within the UAE.
Customers also have the option to create Wish Lists of products to be purchased at a later date.