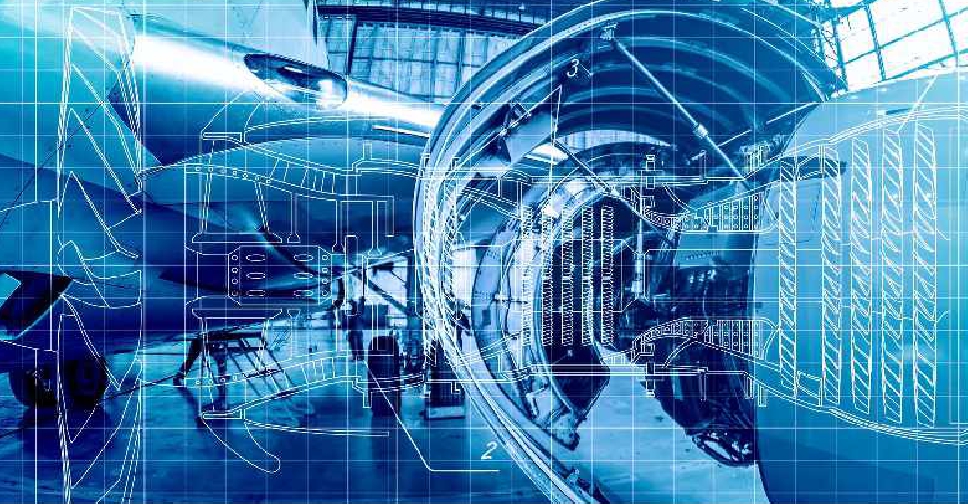 WAM
The growing challenges posed by the COVID-19 pandemic are on the agenda as the Global Aerospace Summit 2020 gets underway today.
The two-day event is being hosted by Abu Dhabi's Mubadala investment company and the advanced technology group, EDGE.
Industry leaders from around the world are meeting virtually to discuss the crisis.
The Summit will analyse aerospace and aviation recovery plans as well as examine ways to support the sectors' regeneration.
Keynote speakers will include Mohammed Ahmad Al Bowardi, UAE Minister of State for Defence Affairs, Sarah bint Yousef Al Amiri, Minister of State for Advanced Technology and Chairwoman, UAE Space Agency and Ahmad Al-Ohali, Governor of Saudi Arabia's General Authority for Military Industries.
Badr Al-Olama, Chairman of the Global Aerospace Summit Advisory Board, and Head of Aerospace, Mubadala noted, "This has been a challenging year for the aerospace industry. But while there have been significant headwinds, we have also seen the acceleration in the adoption of Fourth Industrial Revolution technologies to support the sector."
While Tony Douglas, Group Chief Executive Officer, Etihad Aviation Group, said, "The Global Aerospace Summit is an excellent forum for industry leaders to connect and I am convinced that the benefits that will arise from working together will be crucial, as we collaborate to get the world back on its feet, and our industry flying again, safely into the future."