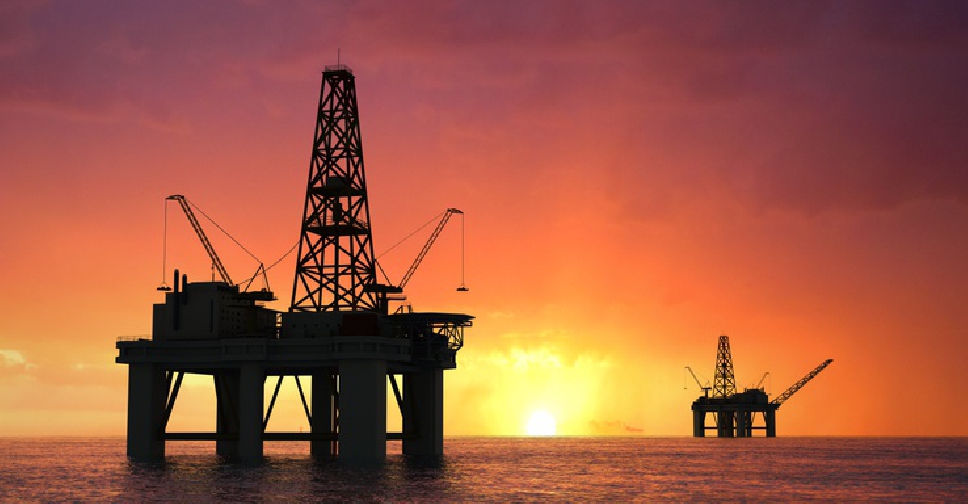 File photo (For illustration)
The Abu Dhabi National Oil Company (ADNOC) has awarded oil and gas exploration rights to four Pakistan-based companies.
This agreement marks the first time a Pakistan-based consortium has invested in an Abu Dhabi concession to access the natural resource.
According to state news agency WAM, the agreement builds on the "deep-rooted bilateral relationship between the UAE and Pakistan and underscores ADNOC's expanded approach to strategic partnerships, including those who can provide access to key growth markets for the company's crude oil and products".
The area is called Offshore Block 5 which will be explored by a consortium of four Pakistani companies – Pakistan Petroleum Limited (PPL), Mari Petroleum Company Limited (MPCL), Oil and Gas Development Company Limited (OGDCL), and Government Holdings (Private) Limited (GHPL).
The consortium will be led by PPL.
The exploration concession agreement was signed by Dr. Sultan bin Ahmed Al Jaber, UAE Minister of Industry and Advanced Technology and Managing Director and Group CEO of ADNOC, and Moin Raza Khan, Managing Director and CEO of PPL.
The group will hold a 100 per cent stake in the exploration phase, investing upwards of AED 1.1 billion.
The agreement has demarcated an offshore area of 6,223 square kilometres of the coast of Abu Dhabi.