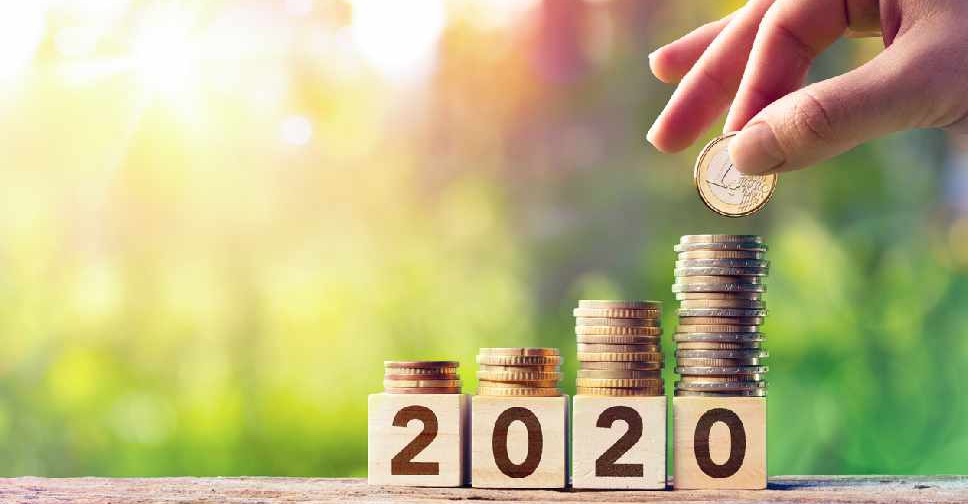 iStock/RomoloTavani
Abu Dhabi will revise the pay scale of public sector workers in the year 2020.
According to the national news agency WAM, the Abu Dhabi Executive Council's new resolution will adjust the salary, grading and allowances to a unified scale to ensure pay parity in the government sector.
"This will, in turn, achieve equality and fairness, while enhancing competitiveness within the government sector. It will also give employees the opportunity for promotion according to their performance," the Council explained in a statement.
It will not affect gross salaries, but will "significantly increase" the worker's pension plan.
The move will also offer paid training contracts for Emirati graduates and incentives to attract and reward outstanding talent.