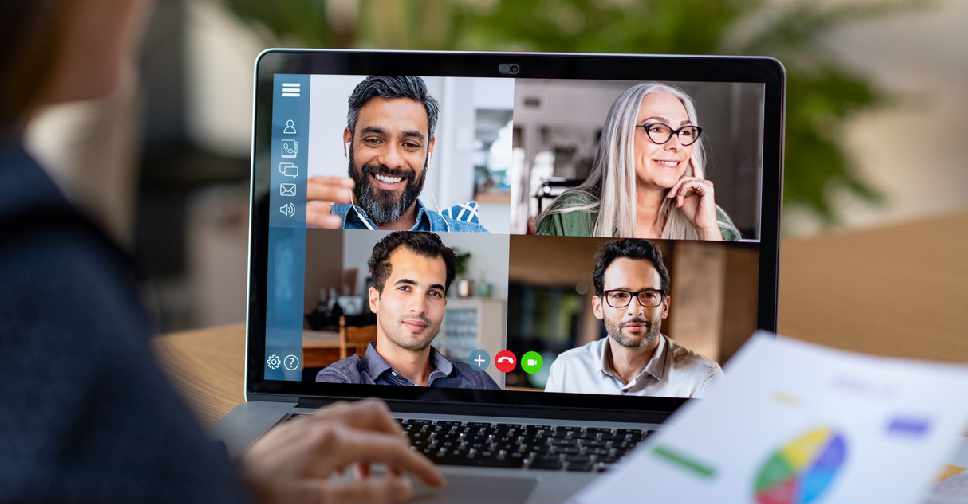 ISTOCK / RIDOFRANZ
A new survey has revealed that a large majority of region's professional workforce think the current pandemic will change the way employers hire new recruits.
The survey by Bayt.com and YouGov shows 80 per cent of GCC professionals believe that the COVID-19 outbreak will affect employability and hiring across all industries.
Two-thirds of the survey's 889 respondents believe that their own online and virtual job-seeking activities are likely to increase, compared to other traditional methods.
Thirty-eight per cent of employees believe that online and virtual hiring activities will increase in their companies.
The 'Impact of Coronavirus in MENA Survey' was run online between March 18-23.