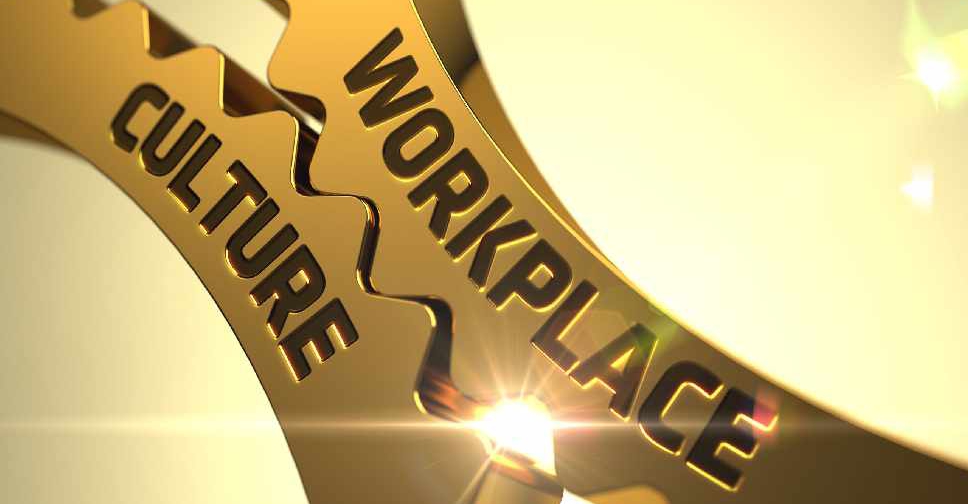 123RF
Would you quit your job if you aren't happy with the company culture?
New research shows that nearly three-quarters of professionals have left a job, mainly because they didn't like the corporate culture.
Around 67 per cent also felt they had been misled about the organisation's values during their induction.
Jonathan Berry is the Head of Legal at recruitment firm Robert Walters, which carried out the study.
He also explains why it's essential for employers to be transparent regarding the realities of working for their company.