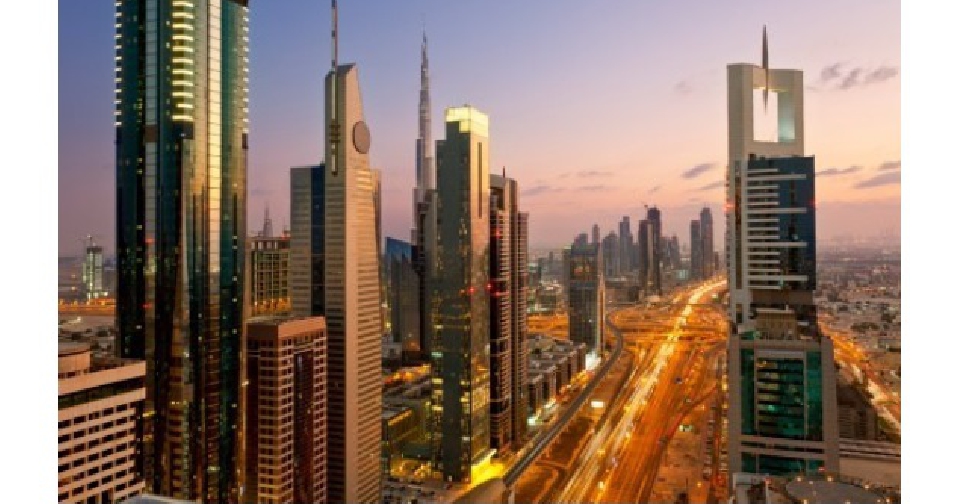 WAM
Dubai issued 321,598 economic licences throughout the month of February.
That's according to the UAE Ministry of Economy, which clarified that this accounts for 47.4 per cent of the national total of licenses issued.

They announced that a total of 678,573 licences were issued across the country last month.

Abu Dhabi was the second-highest emirate, issuing 143,844 economic licences and accounting for 21.2 per cent of the country's total.

The Central Bank of the UAE also revealed that the country's macroeconomic growth rate reached 2.9 per cent last year.