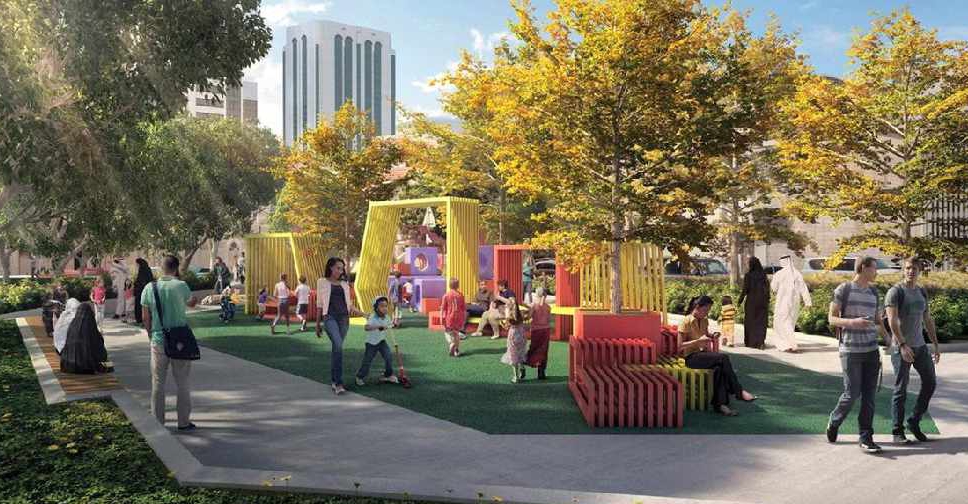 Supplied
As many as 300 community spaces will be developed in Abu Dhabi, Al Ain and Al Dhafra by 2021.
This includes water parks, community ponds, walking areas and playgrounds.
The construction is part of the Ghadan 21 programme, that was designed by the Department of Municipalities and Transport to boost the emirate's liveability by 2021.
"We aim to create more opportunities for community members to better engage with one another and interact with their environment," said Falah Al Ahbabi, chairman of the department.