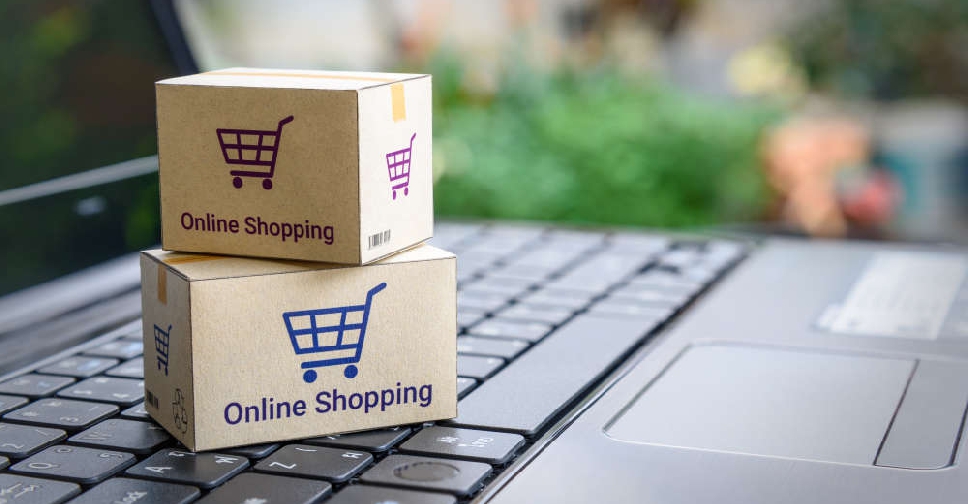 Shutterstock
The 11.11 sale is underway in the UAE with many of the region's most loved stores and retailers slashing prices across many lines.
Internationally online banks and websites crash due to the sheer volume of transactions in just one day.
The day was created in 1993, by students from Nanjing University who wanted to celebrate people who aren't in relationships. It's seen as a day to "treat yourself" rather than others.
Residents in the UAE took to social media to express their excitement about the global shopping day.
11:11 sale is live now. got tons of messages from all the stores i went shopping to in the past months. my gahd! money, where?😂

— Ann 🇵🇭🇭🇰🇲🇴🇦🇪🇬🇪 (@yosoy_ann) November 10, 2022
If you're an Amazon Prime subscriber and love books, there's a crazy 11/11 sale. It's accessible to prime members from now. Great titles from 9 AED only. I got some for myself.

— عائشه 🇦🇪🇬🇧 A1 (@aishasyyy) November 9, 2022
11.11 sales have become so popular they now often make more money than the biggest US holidays; Thanksgiving, Black Friday and Cyber Monday.
In 2019, online retailer Alibaba made $1 billion in just 68 seconds.