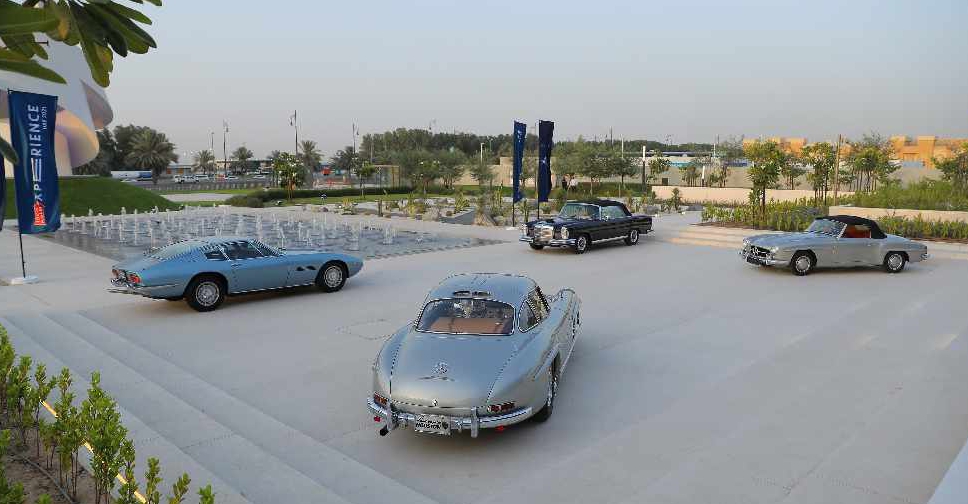 Supplied
The UAE is set to host a classic car race, described by motorsport enthusiasts as the 'world's most beautiful'.
The historic '1000 Miglia' will be held in the UAE in December as part of the country's golden jubilee celebrations.
The invitation-only event will see up to 100 participants cross all seven Emirates over five days (December 5-9).
It will be the first time the race is staged in the Middle East.
The central hub for the event will be located in Abu Dhabi, while the race itself unfurling on a belt of tarmac across all seven Emirates.
Conceived by Giovanni Canestrini, Franco Mazzotti, Aymo Maggi and Renzo Castagneto on December 2, 1926, as a speed race on open public roads, the 1000 Miglia takes place over a route of 1,600 km (equal to 1000 miles).
For the 1000 Miglia Experience UAE 2021, three classes of vehicles may be accepted:
1000 Miglia Era Class: exclusive class for cars that took part – or completed the entry – in one of the editions held from 1927 to 1957. Registration in the Registro 1000 Miglia is compulsory
Post 1000 Miglia Era Class: this class includes sports cars, grand touring and supercars built from 1958 to 1971 (the founding date of the UAE)
Supercar 1000 Miglia Travelling Collection Class: this class is dedicated to owners of the latest supercars and hypercars and reflect the UAE's passion and appetite for these ultimate dream machines